Coal Briquetting Production Line in UK
Coal Briquetting Production Line in UK
2015-06-28 16:30:00
E.P

Original

828
Summary :Britain customers ordered a coal powder briquetting production line from us, and we produced and shipped the production line to them in time.
Project Introduction
The purpose of this project is to use coal powder as material to make high-density coal briquettes. Our sales designed a suitable production line four the Britain customer. The feature of the customized coal briquette production line is the pre-pressing process. Before the shaping and pressing process, the powdery material will go through the pre-pressing procedure.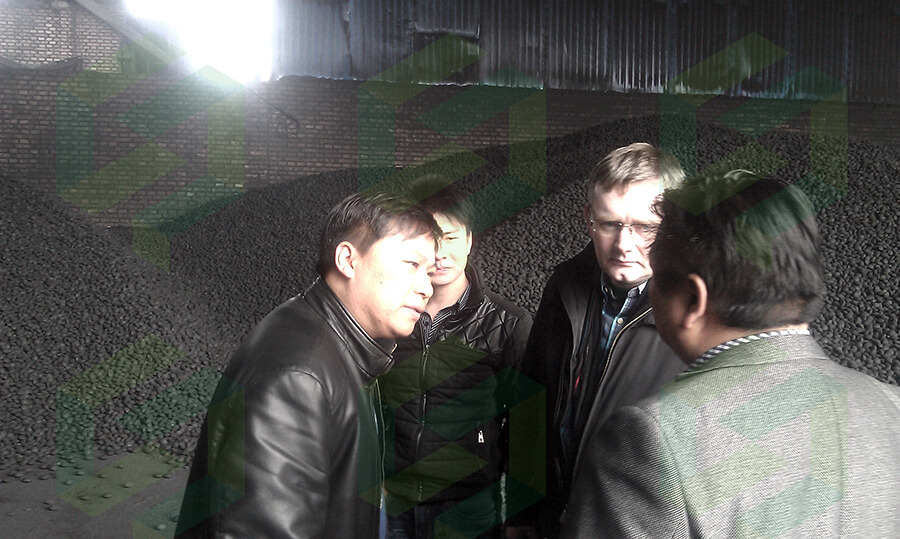 Working Flow
Mixing the powdery coal material→pre-pressing the mixed material→briquetting the material.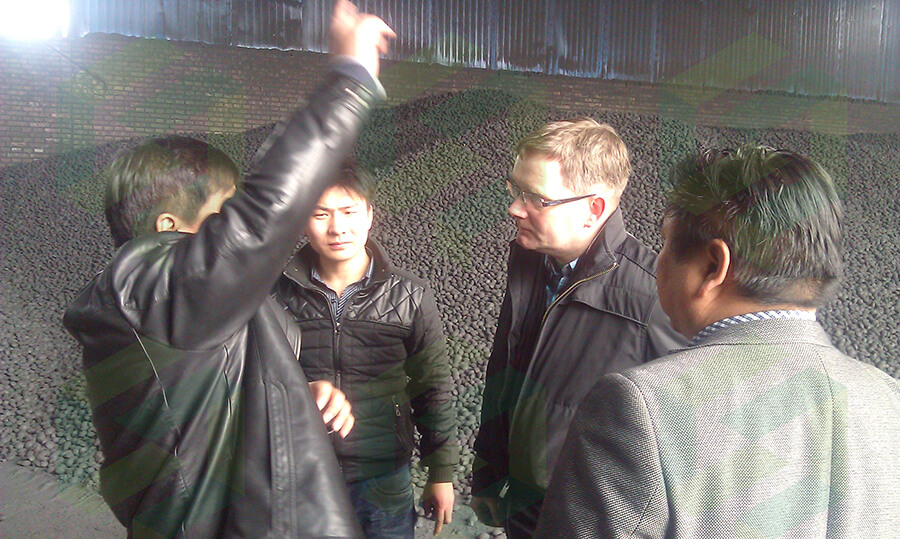 Phone
+86-13673361755
Whatsapp
+86-13673361755
Telephone
+86-371-8611808
Email
sale@ep-machine.com
Address
Shenglongjinzhonghuan Building, Zhongyuan District Zhengzhou City, Henan Province, China.