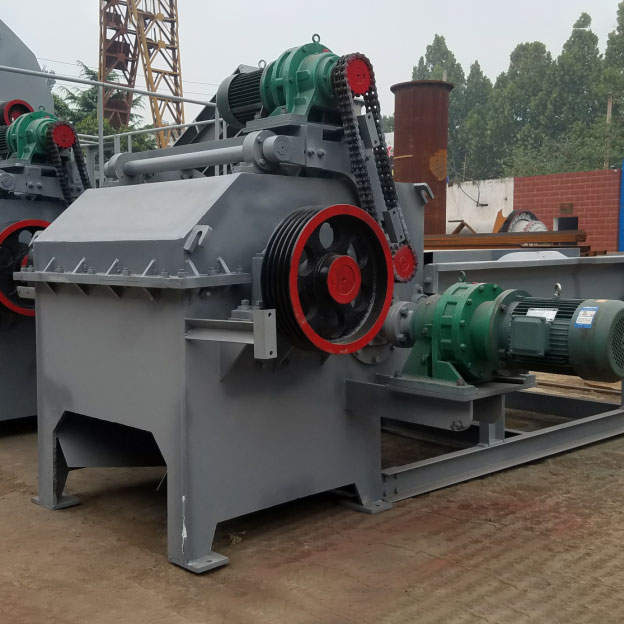 Details
Wood shredders
Product Description
Wood shredders are the equipment that is designed to recycle timber. The main function of the wood shredders is to shear, tear and shred the material. Wood shredders are widely used to process large-volume wood wastes such as tree roots, Wood scraps, wooden pallets, solid wood and branches.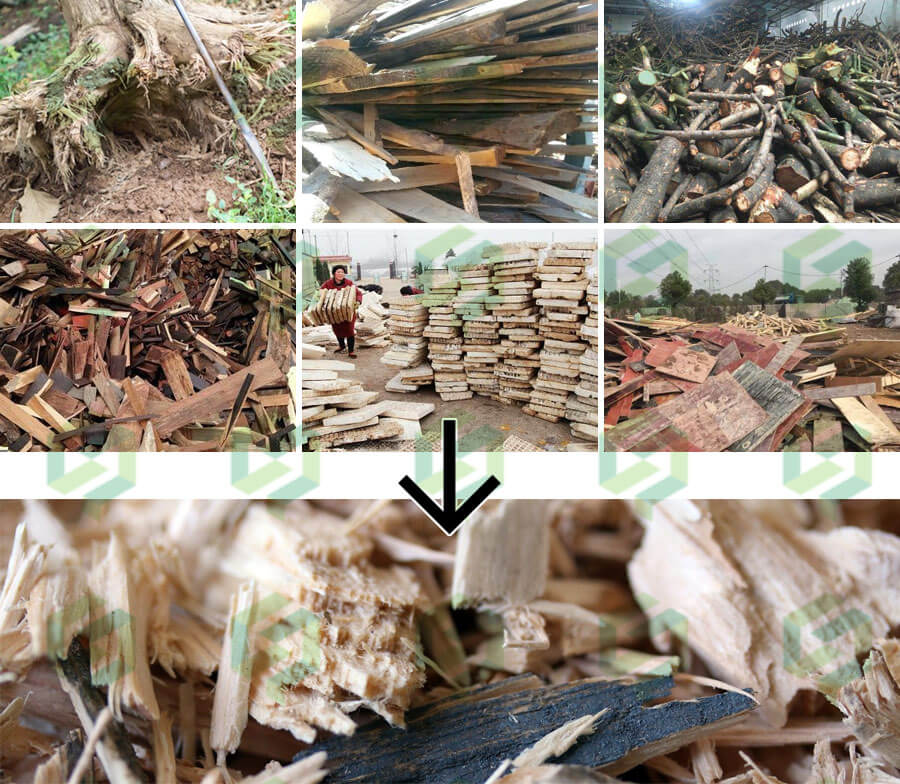 Working principle
Inside the wood shredder, there is a stationary cutter and a rotating blade. The stationary cutter is fixed in the shredding machine. When the wood material is conveyed into the shredder, the stationary will play the role of a forcing feeder. And it will crush the wood material. After this process, the rotating blade will come into play. Under the function the rotating blade, the crushed material will become smaller pellets.
Structure
1. Application of biomass fuel briquettes
The main frame of the wood shredder is made of high-quality stainless steel plate, which will guarantee the stability of the equipment.
2. Application of biomass fuel briquettes
The bearing pedestal is of the disassemble type, so it is convenient to disassemble the rotating blade, the stationary cutter and the bearings of the shredder. In this way, it is easy to main the components in the wood shredding machine.
3. Rotating blade and the stationary cutter
The rotating blade is made of special ally steel. Through precise machining, the ally steel will become high-hardness rotating blades. The service life of the rotating blade is longer than the blades that are made of common steel.
The stationary cutter adopts hook-type installation, which makes it convenient to maintain and change the stationary cutter.
4. Cutter shaft
The cutter shaft is made of high-quality stainless steel, ans it will provide power for the stationary cutter.
Applicable raw materials
The main frame is very firm, because it is made of thick material;
Powerful rotating blade is high-efficiency;
The cutter and blade are easy to be adjusted, so the maintaining cost is low;
Low noise emission;
Nearly no wood dust generated, eco-friendly shredding machine.
Update Required
To play the media you will need to either update your browser to a recent version or update your
Flash plugin
.