Shisha Charcoal Production Line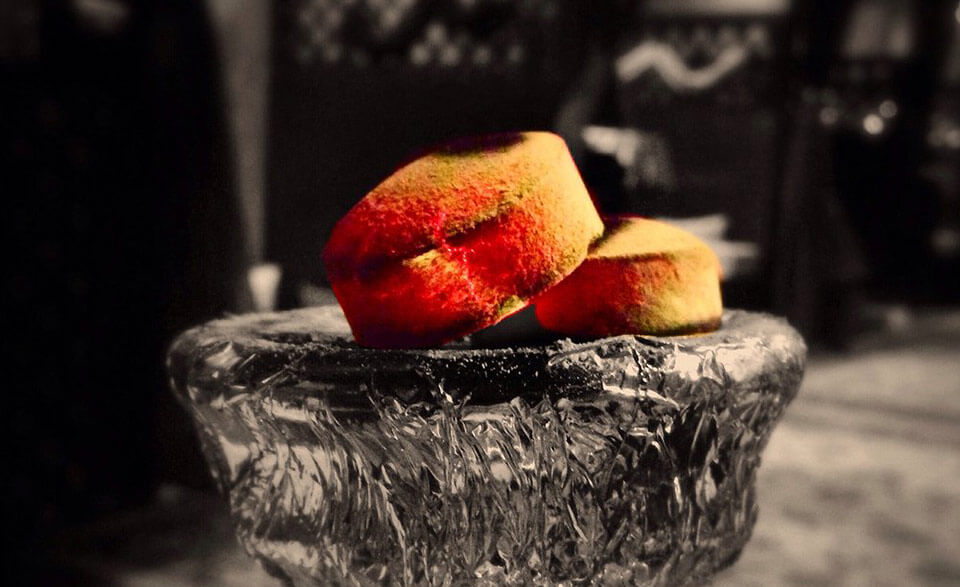 Flat appearance high density
The finished shisha charcoal tablets produced by this machine are with high density, good appearance. Meanwhile, it is easy for combustion, no smell and long burning time. Because the mould is customizable, customers can make different shapes of charcoal tablets based on their demand.
Applicable Raw Materials
The raw material can be charcoal, coal, coke etc. In addition, if the raw material is biomass with lignin, such as coconut shell, bamboo, rice husk, sawdust etc. E.P company can supply different carbonization equipment to help customer carbonize the raw material into charcoal for pressing.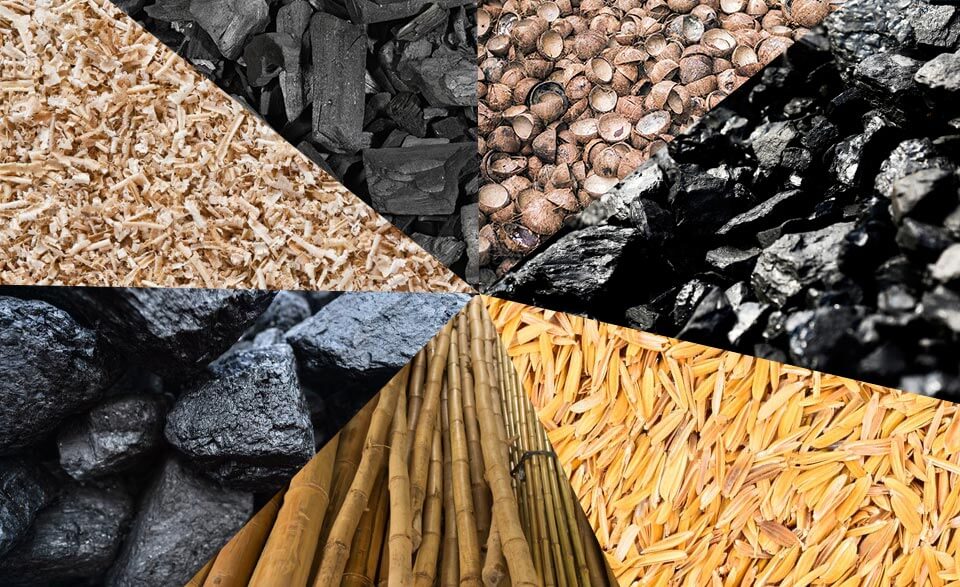 Not all these processes are necessary, it all depends on the situation of your raw materials. Please don't hesitate to contact with us if you need any suggestion on charcoal briquettes production.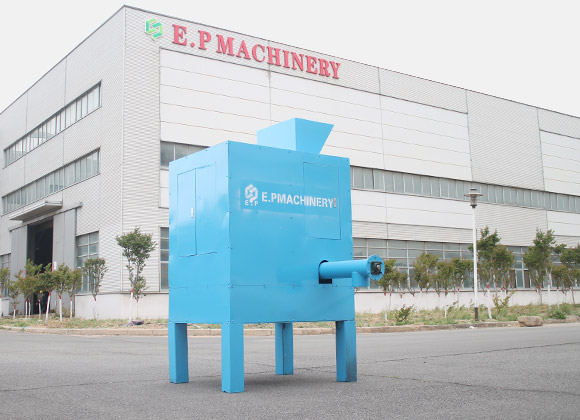 Roller Crusher
For Charcoal materials size less than 5mm, they can be conveyed into mixing machine directly. If the charcoal size is above than 5mm, use the crushing machine first to mill them into fine size about 1-5mm, and then transport into the mixing process.
View detail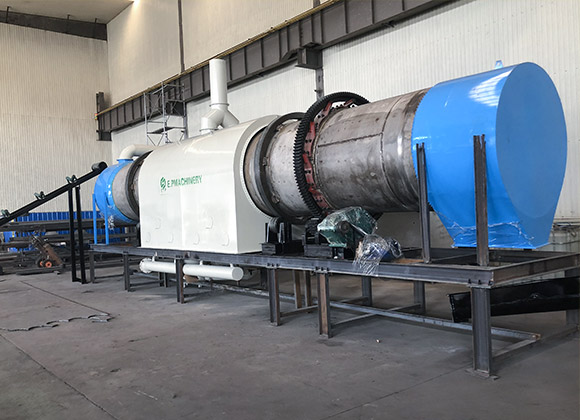 Continuous Type Carbonizing Stove
Less than 5mm biomass material can be carbonized into charcoal by continuous furnace directly, then mixing and briquetting; The biomass materials larger than 5 mm and less than 30 mm need to be carbonized first, crushed, mixed and briquetted then.
View detail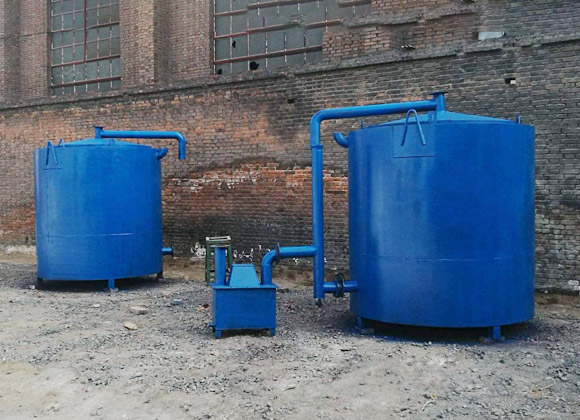 Smokeless Batch Type Carbonizing Furnace
Bigger than 30mm wood branches or logs can be carbonized by batch type smokeless furnace, and then crushed, mixed and compressed into briquettes.
View detail
Shisha charcoal press solutions
Three types of shisha charcoal press machine can be available for users' option. Users can choose the proper one based on production situation. For more details, contact E.P for further technical services.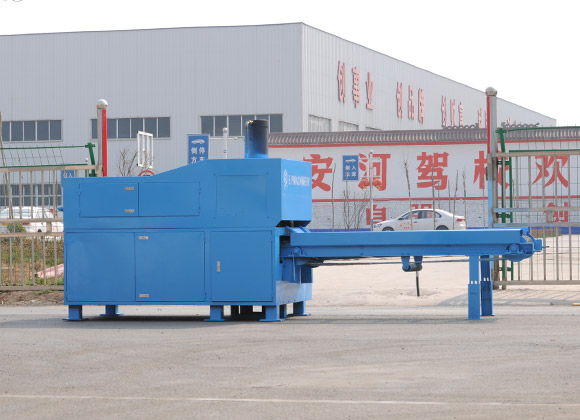 PLAN 1 :

Hydraulic working type

Hydraulic working type: cube and coin shape(round tablet shape), 22-50mm size can be available. The height is 10- 40mm.

View detail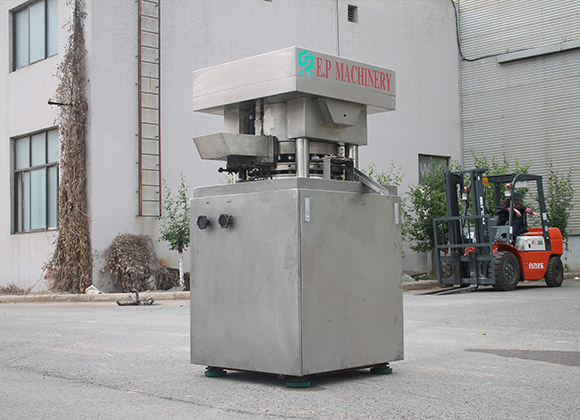 PLAN 2 :

Rotary mechanical working type

Rotary mechanical working type: Coin shape(round tablet shape). It has the highest working efficiency and the appearance of finished charcoal briquettes is also the best.

View detail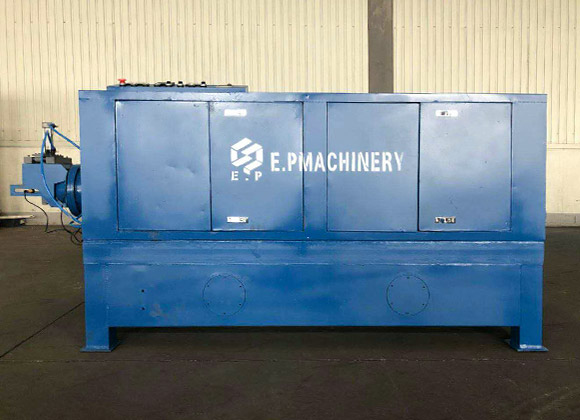 PLAN 3 :

Screw extruding working type

Screw extruding working type: cube, hexagonal and various shapes. The mould can be customized according to clients' needs. The pneumatic cutter and mechanical cutter can make the 25mm cube shisha charcoal easily. The advantage of screw charcoal extruder has lower price.

View detail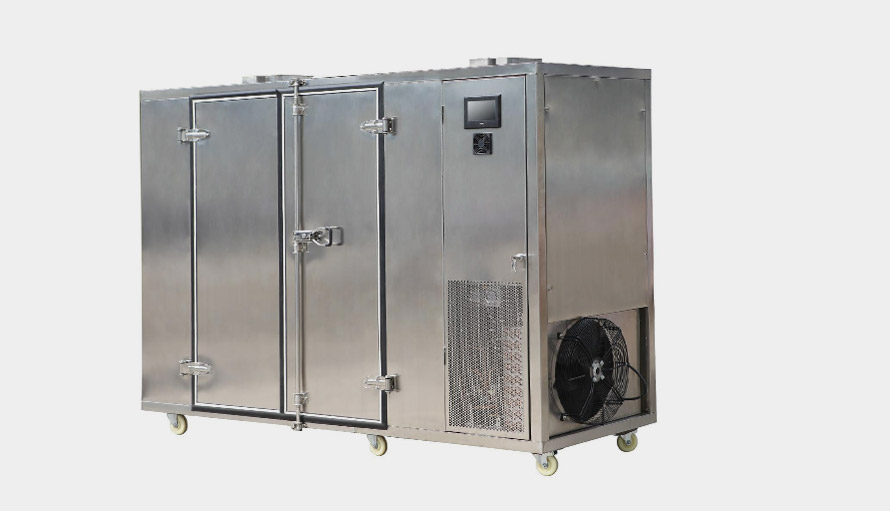 PLAN 1 :

Heat pump dryer

Heat pump dryer: It is powered by electricity, which does not any pollution to the environment, clean, convenient and safe. We can supply smaller and bigger models for different scale project.

View detail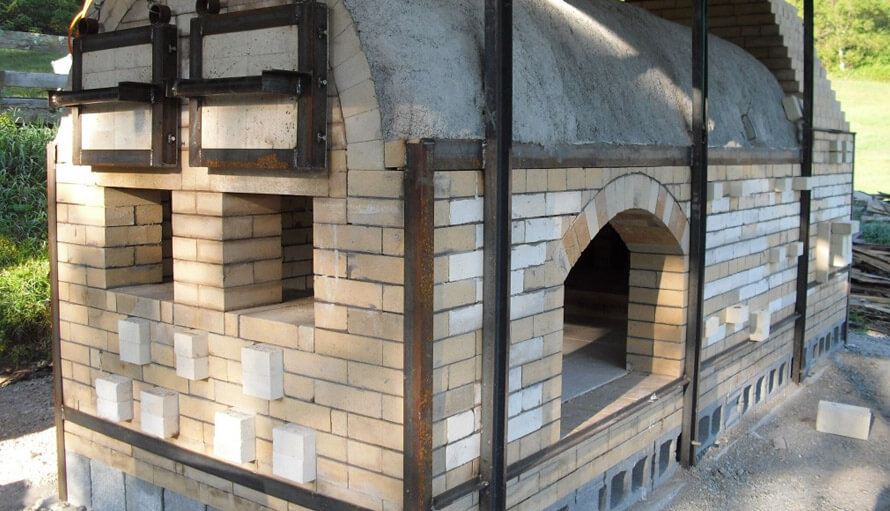 PLAN 2 :

Building the drying room

Building the drying room. If the user can build the drying house for reducing the moisture of charcoal briquettes, it is also a good choice for large scale charcoal briquette plant. Low cost and low power consumption.

View detail
Why choose us
The dust-collecting system will be equipped for the charcoal briquette line to create good production environment for workers.
CE certificate will guarantee the reliable quality and safety.
Fluent and professional English communication in our sales and engineering team to solve the problems promptly.
A lot of project cases in charcoal briquette line can be consulted all over the world.
Project Flow
We have professional sales, production, installation, after-sales and other technical teams, and provide customers with comprehensive services.
Before sales
Technical team will make the specific proposal for each user based on the raw materials, budget, occupied factory space, finished charcoal marketing, etc.
In sales
Introduce all details for each model to make the user know our product in specific.
After sales
Our engineering team will be sent to users' place for guiding installation, training workers, commissioning and debugging work to ensure users can start the production as soon as possible.