5 tons/h malt residues charcoal briquetting line in Chad
5 tons/h malt residues charcoal briquetting line in Chad
2015-10-22 09:15:00
E.P

Original

3484
Summary :Chad clients wanted to use malt residues to make charcoal briquettes, and our equipment helped them achieve the goal.
Project Information
Application:
BBQ charcoal and solid fuel for home-cooking
Materials:
Carbonized malt residues charcoal
Diameter of the finished briquettes:
Project Introduction
Clients wanted to convert the malt residues into useful solid BBQ charcoal briquettes by using our briquette equipment. After learning this info, our technical team designed a good solution for the project.
Considering the characteristic of the raw material, the first step of the malt residue charcoal briquette production line is to carbonize the raw materials. After this step, the carbonized malt residues will be crushed into small powder. The core step of the production line is to form the powder charcoal into briquettes. And the last step is to dry the finished charcoal briquettes.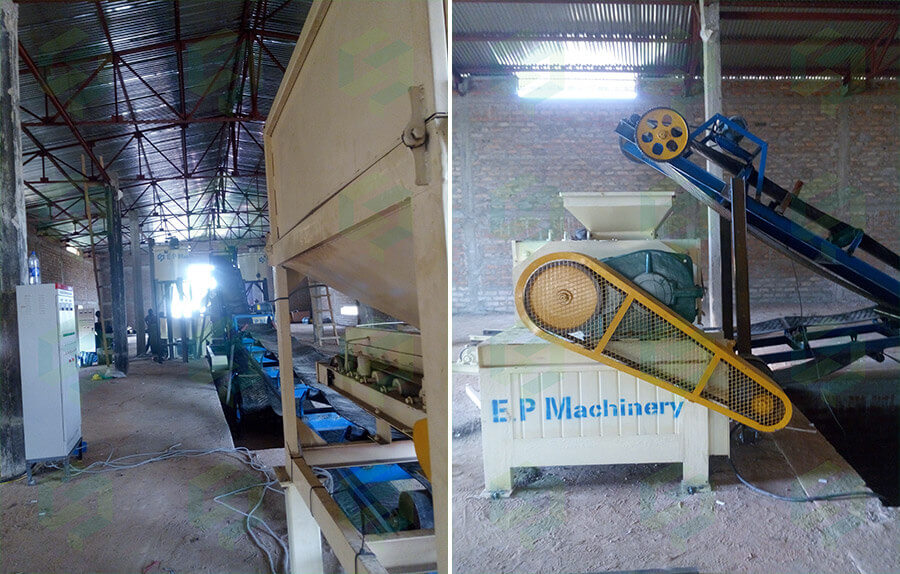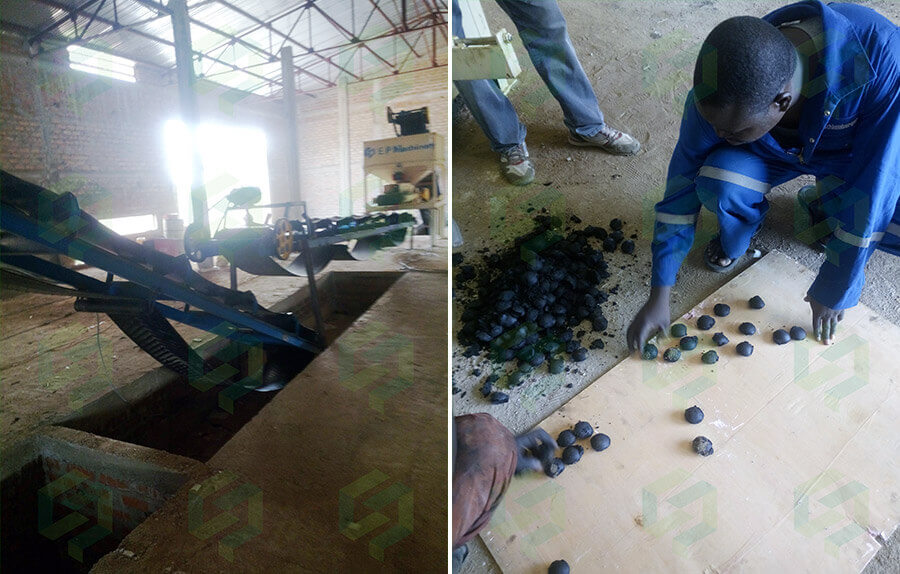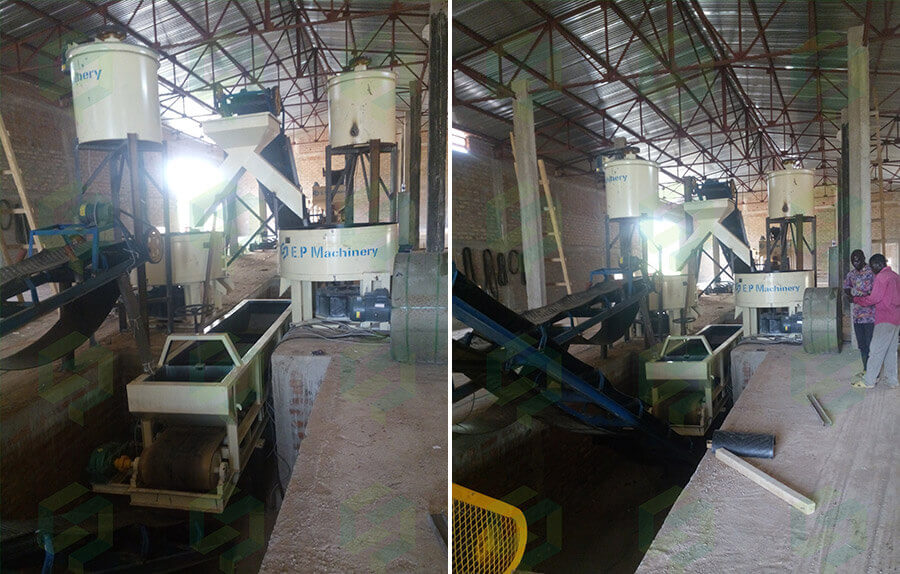 Main Equipment
Continuous carbonation furnace, crusher, wheel mixer, roller press briquette machine, diesel generator, conveyors, electric panel.
Phone
+86-13673361755
Whatsapp
+86-13673361755
Telephone
+86-371-8611808
Email
sale@ep-machine.com
Address
Shenglongjinzhonghuan Building, Zhongyuan District Zhengzhou City, Henan Province, China.