Aluminum Dust Briquetting Project in Thailand
Aluminum Dust Briquetting Project in Thailand
2015-01-25 11:30:00
E.P

Original

1185
Summary :Thai customers bought an aluminum dust briquetting line from us, and the production line is working smoothly in their factory.
Project Introduction
On November 6th, 2014, a Thai customer visited our factory. He came here for inspecting the aluminum dust briquette production line of our company. Our sales showed him around our factory. Especially, they introduced the aluminum dust briquetting line carefully to the Thai customer.

After the visit, our Thai customer was satisfied with our equipment and service. Thus, on November 11th, he signed the contract with us for purchasing a aluminum dust briquette production line.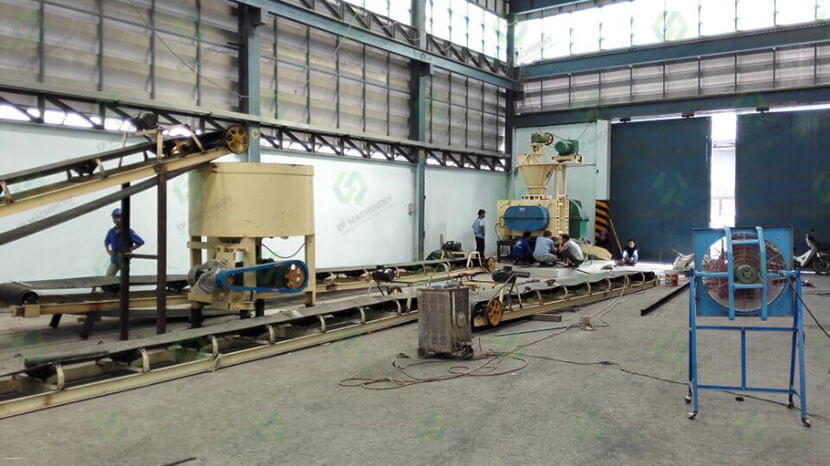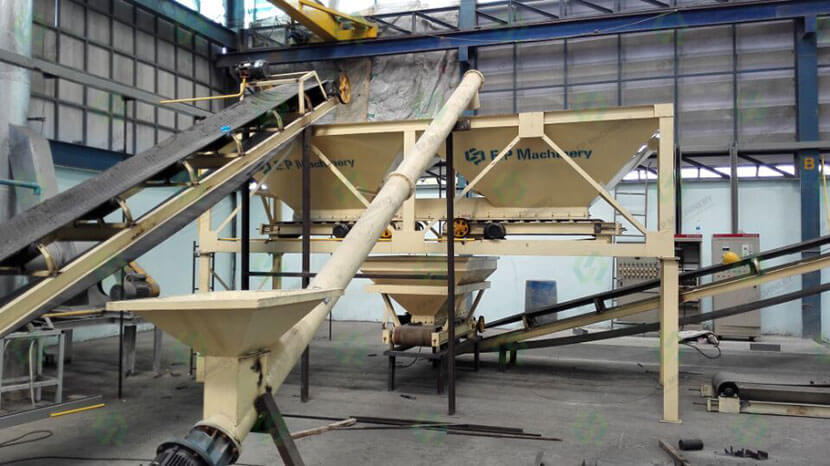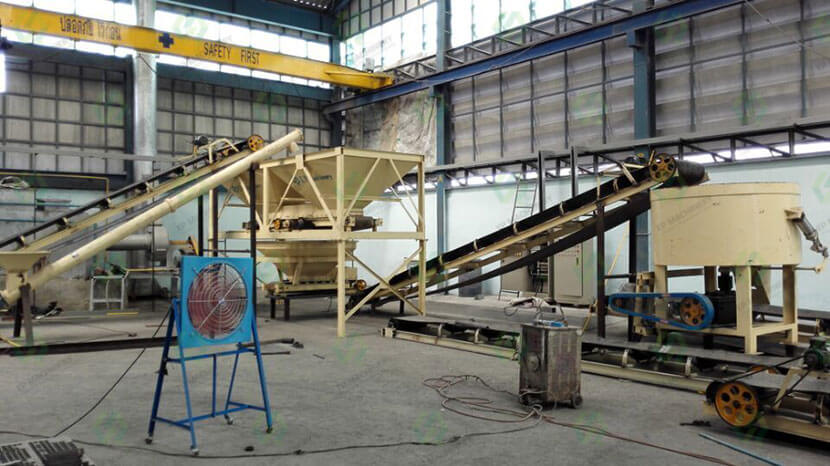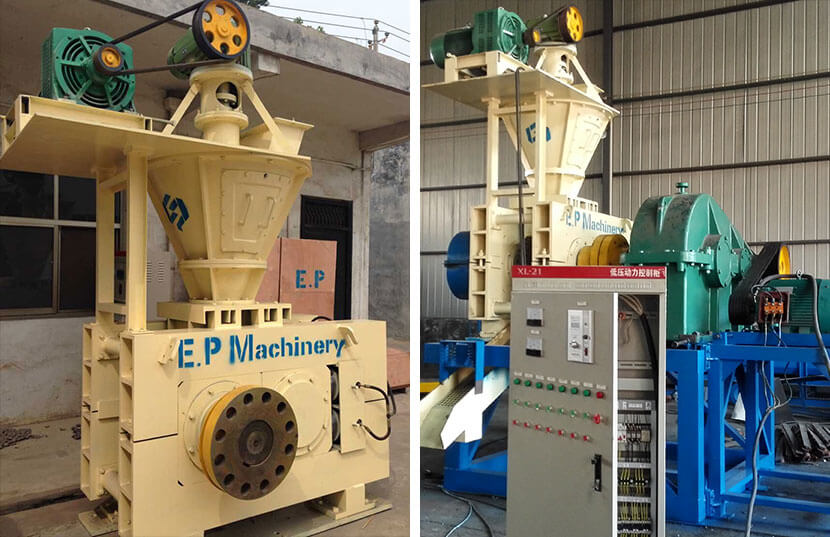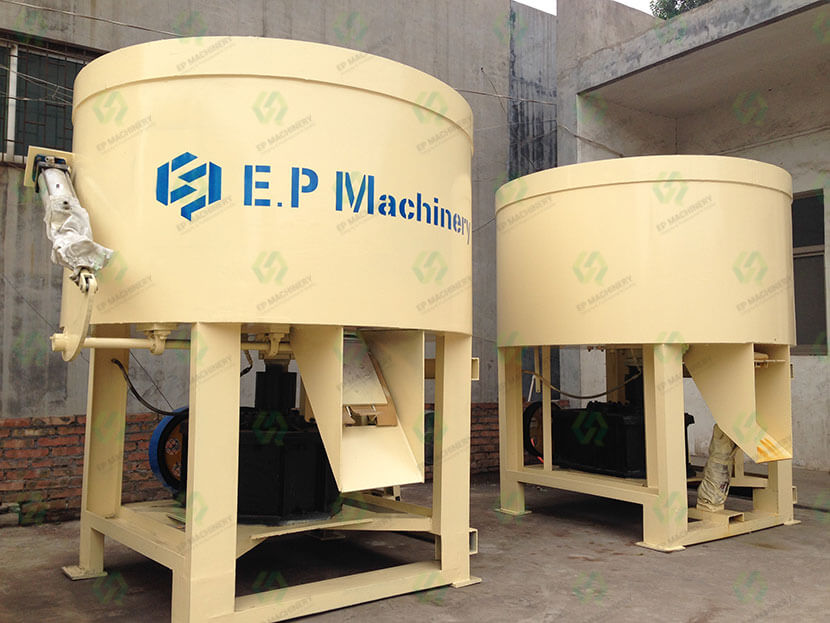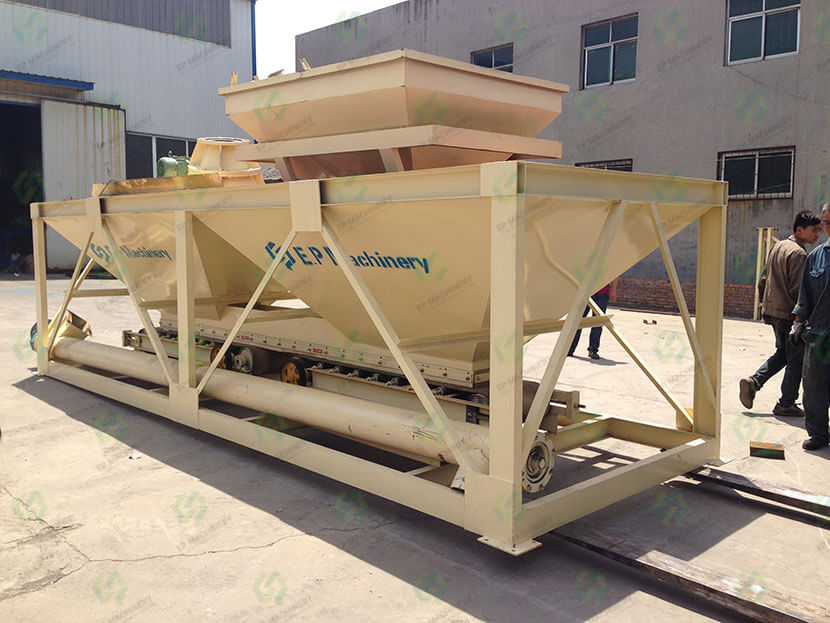 Main Equipment
The whole production line consists of a batching hopper, a screw conveyor for adding binder, a powerful mixing machine, a high-pressure roller press with hydraulic system, a forcing feeding system and some belt conveyors.
Phone
+86-13673361755
Whatsapp
+86-13673361755
Telephone
+86-371-8611808
Email
sale@ep-machine.com
Address
Shenglongjinzhonghuan Building, Zhongyuan District Zhengzhou City, Henan Province, China.