Pellet Production Line in Republic of Belarus
Pellet Production Line in Republic of Belarus
2017-08-17 16:25:00
E.P

Original

1257
Summary :Making use of wood wastes and wood log to produce pellets.
Project Introduction
The aim of this project is to use wood wastes and wood logs as raw materials to make high-density wood pellets whose diameter is about 3-5 mm long.
Equipment: 1. Double shaft shredder 2.Belt conveyor 3.Crusher 4.Belt conveyor 5.Rotary screening 6.Screw conveyor 7.Rotary dryer 8.Screw conveyor 9.Pellet machine 10.Cooler 11.Packing machine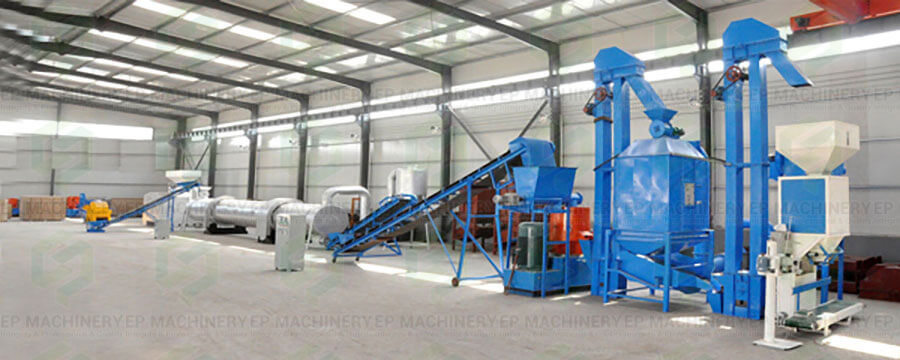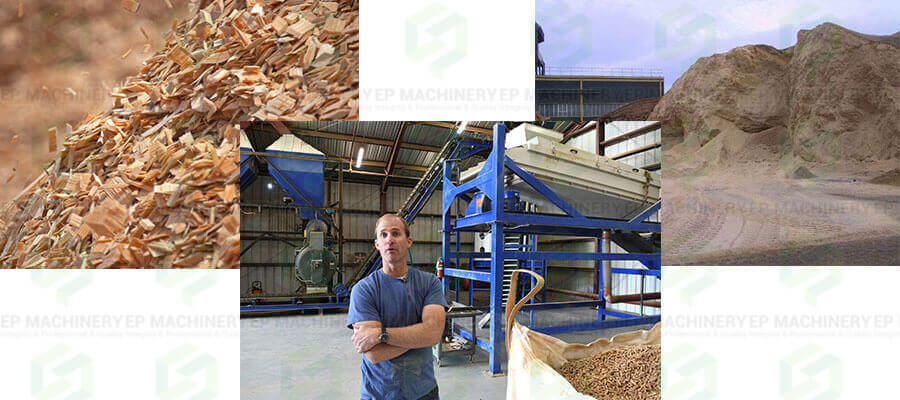 Highlight of equipment
Highly automatic
Reliable continuous operation
Low energy consumption
Low maintenance cost
Environment protection
Phone
+86-13673361755
Whatsapp
+86-13673361755
Telephone
+86-371-8611808
Email
sale@ep-machine.com
Address
Shenglongjinzhonghuan Building, Zhongyuan District Zhengzhou City, Henan Province, China.