Wood Waste Briquette Making Machine in Indonesia
Wood Waste Briquette Making Machine in Indonesia
2015-12-08 20:45:00
E.P

Original

1040
Summary :This project is designed for a client who wons a wood factory.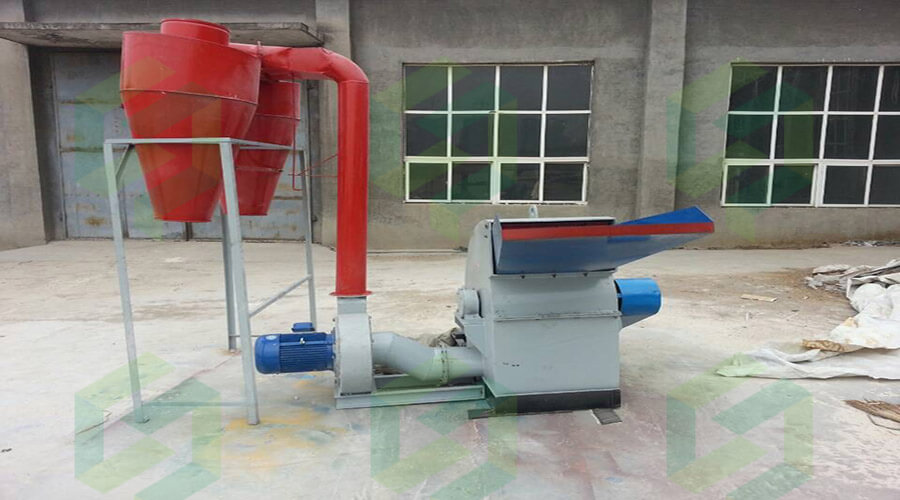 Project Introduction
Our Indonesian customers owns a timber mill. There are a lot of wood waste in his factory. He planned to make use of the wood wastes in the timber mill to make wood briquette which is a kind of renewable clean energy. Out of this reason, he came to us and wanted us to give a solution. Our sales suggested he buy a wood waste briquette machine and a crusher machine, and he adopted the sales' advice.
Main Equipment
The first equipment is the wood waste briquette machine. It is made of stainless steel and the molding part of the machine are durable. What's more, we also provided the customer with a high-efficiency crusher machine.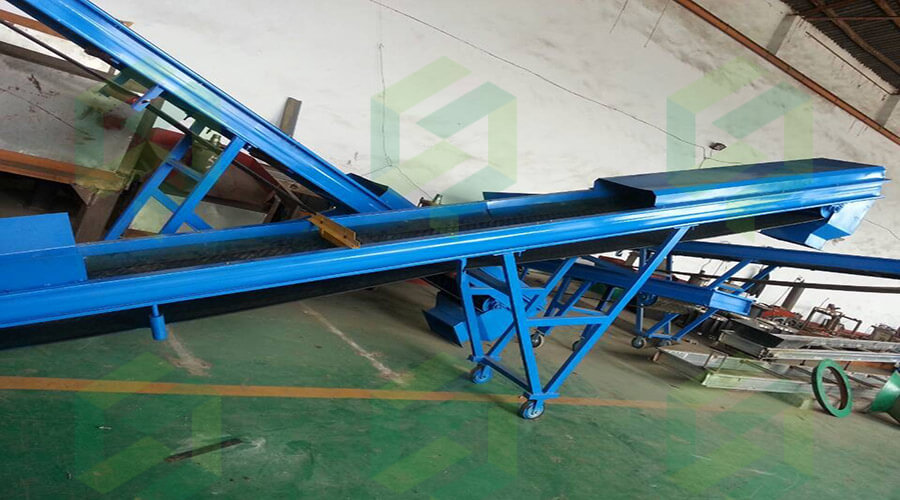 Phone
+86-13673361755
Whatsapp
+86-13673361755
Telephone
+86-371-8611808
Email
sale@ep-machine.com
Address
Shenglongjinzhonghuan Building, Zhongyuan District Zhengzhou City, Henan Province, China.