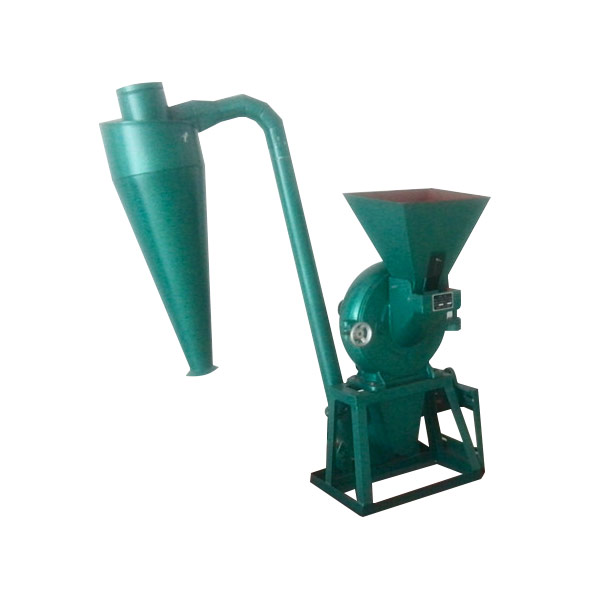 Details
Product Description
Corn crusher is also called a claw crusher, it is the one of small crusher. The tooth claw crusher is a kind of machine which uses the high speed rotating tooth claw to smash the materials, it has the advantages of small volume, light weight, fine particle size, high working speed, easy installation, operation and maintenance. It is mainly composed of six parts, including upper body, machine cover, rotor assembly, screen, feeding device and frame. The machine body and the rotor assembly form the crushing chamber together. The rotor assembly is the main working part, and the crushing process is completed in the crushing chamber.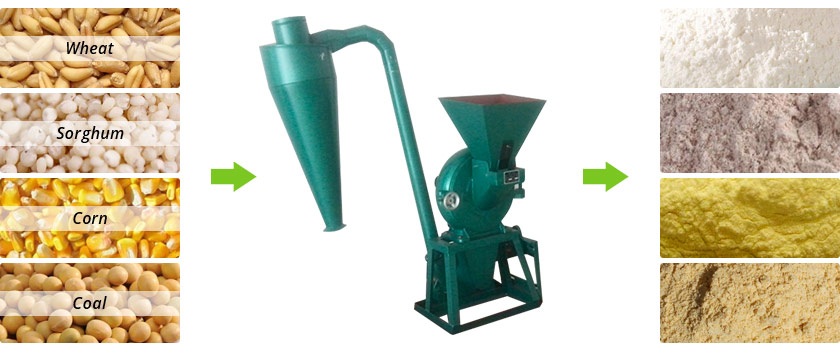 Water drop type crusher
Applicable raw materials
The corn crusher/Toothed disc mill/Toothed plate crusher is used for crushing grain, crop crushing, crushing Chinese herbal medicines, straw crushing, potato crushing, seasoning crushing, feed crushing, such as shell, Chinese herbal medicine, bark, leaves, wheat bran, rice husk, corn cob, orange pole, grain, shrimp skin, fish meal, algae, dehydrated vegetables, hawthorn, seasoning, jujube, wine grains, cake, potato residue, feed crushing, tea, soybean meal, cotton, plant roots, stems, leaves, flowers, etc.
Features
The pulverization fineness is determined by the size of sieve aperture,and the user can select the screen freely.
More widely used economical crushing equipment.
Small in size and light in weight.
Easy installation, operation and maintenance.
High production efficiency.
Working principle
When the corn crusher runs, the materials enter the crushing chamber from the hopper ,and are smashed by the impact of the high-speed rotating working parts. Because the high-speed rotating working parts destroy the depository of the material layer, therefore, with the movement of the rotor, the particles are repeatedly collided and fractioned by working parts and bodies, and then gradually crushed to a geometric diameter smaller than the sieve hole diameter. Under the action of centrifugal force and airflow, the crushed materials are discharged from the outlet through the sieve hole.
Update Required
To play the media you will need to either update your browser to a recent version or update your
Flash plugin
.