Charcoal briquette machine
Special gearbox, to ensure that the machine can run stable and reliable.
Cooling system for moulds, to extend moulds' lifespan.
Frequency motor and inverter, to adjust the rotating speed of screw, to be suitable for all kinds of charcoal and moisture content.
Pneumatic cutter, to cut briquettes with uniform length automatically.
View Details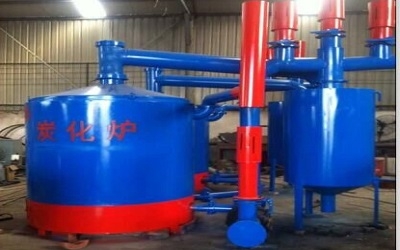 E.P new batch-type carbonation furnaces are mainly used to carbonize hardwood, wood logs and wood chunks.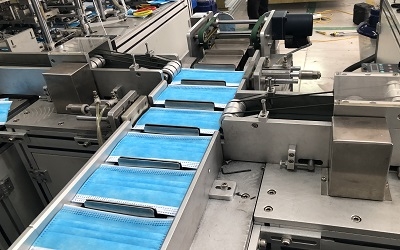 Now, E.P Machinery provides surgical mask making machines. Our surgical mask machine is full-automatic equipment, and E.P mask m...
Solutions
We can offers the solutions turnkey project for large scale enterprises to help them make automatic production line, like coal briquette production line, biomass charcoal/BBQ briquetting line, DRI briquetting production line, shisha charcoal production plant, etc.
more
About Us
E.P Machinery | Charcoal briquette Machine Professional Manufacturer
Zhengzhou E.P Machinery Co., Ltd is the top one manufacturer who is specializing in producing kinds of briquetting plants in China. We are devoted to research and produce kinds of forming equipment, including roller compactors, sawdust briquette press, charcoal dust extruding machine, shisha charcoal briquette press, sawdust briquette machine and the auxiliary equipment, such as crusher, dryer, mixer, hopper, etc.
Read More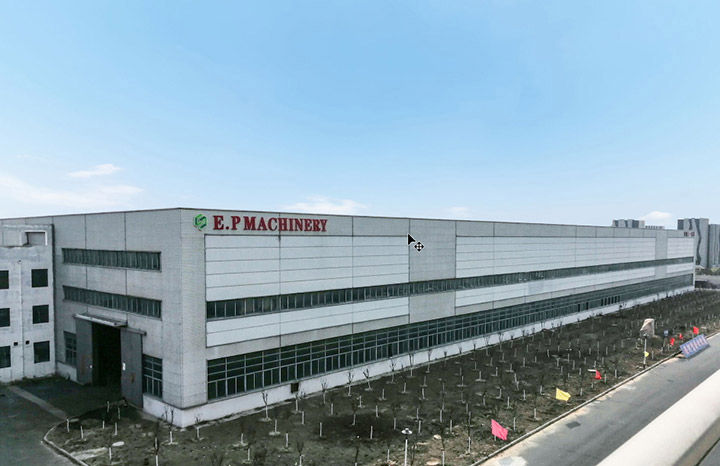 Contact Us
You could fill out the form below and leave your contact information and product requirements, we will contact you ASAP. In order to get in touch with you in time, please complete your Contact Information and Requirements.