Natural Coal briquette production Line in Brazil(10 tons/h )
Natural Coal briquette production Line in Brazil(10 tons/h )
2011-10-11 16:00:00
Komine

Original

3381
Summary :The customer wanted to build one new production line to make coal briquettes. After the samples were tested and approved, then this Brazilian enterprise signed the contract with our company.
Project information
Project name:
Coal Briquette Production Line
Application:
Industrial Use & Power Plant.
Project Description
The customer's company is a power plant. Due to the aging of the previous coal briquette production line equipment, the planning is unreasonable, the quality and output of the finished coal briquettes are not up to the current requirements, and the existing coal briquette production line needs to be re-planned. They have strict requirements on the hardness and moisture of the coal briquettes. We have made a suitable plan according to the customer's needs and actual conditions. After testing and approval, the Brazilian company signed a contract with our company.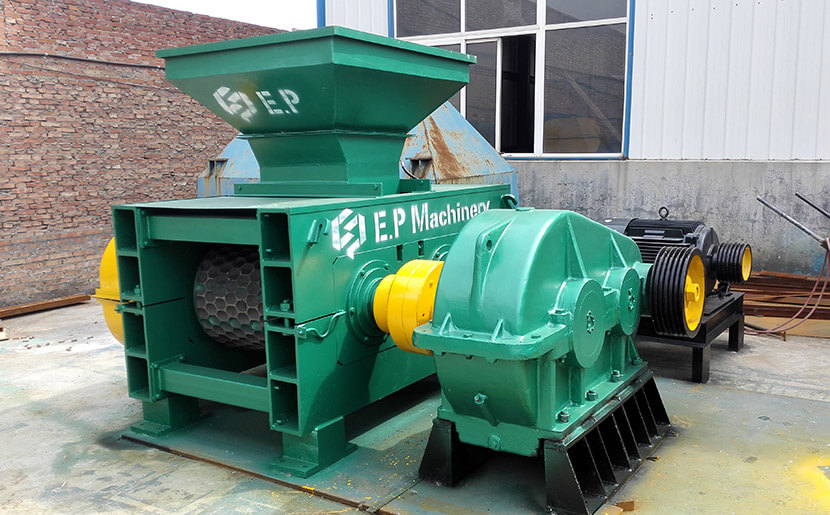 Coal briquette machine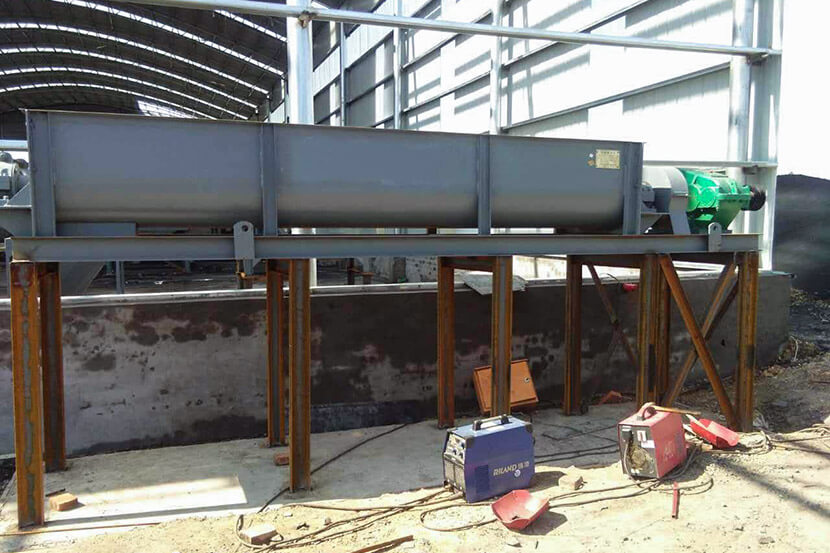 Double Shafts Mixer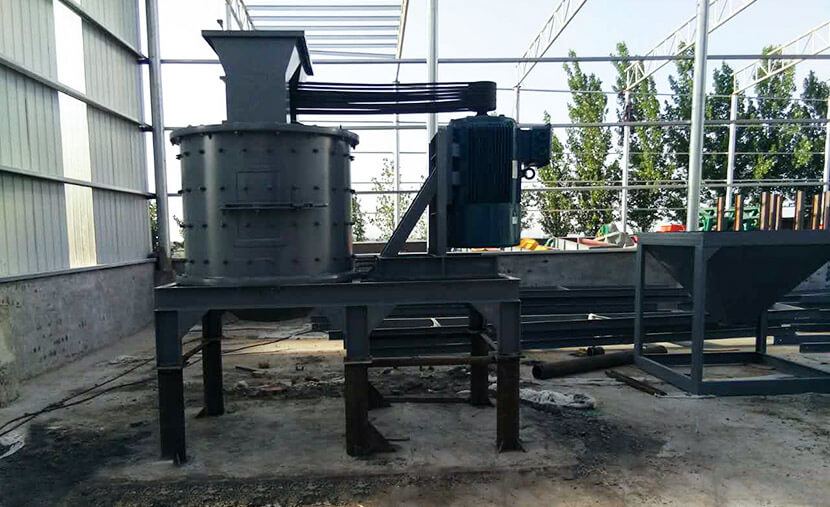 Compound Crusher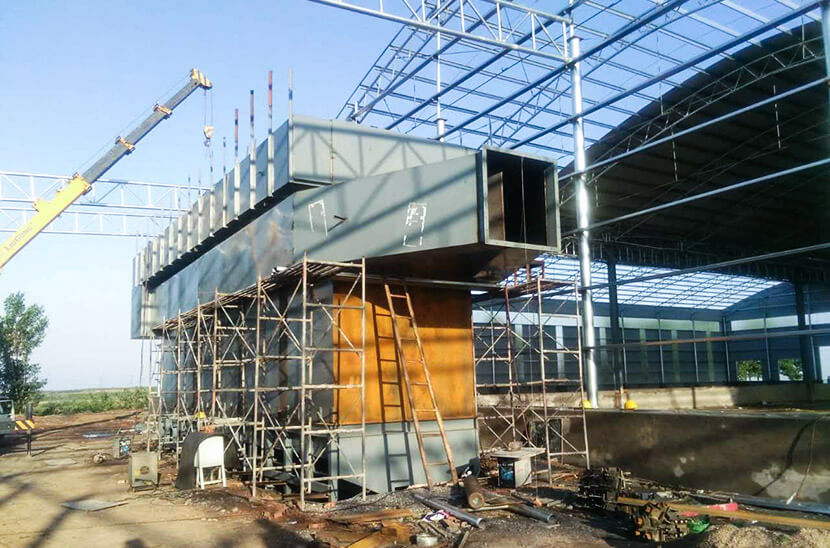 Chain Plate Dryer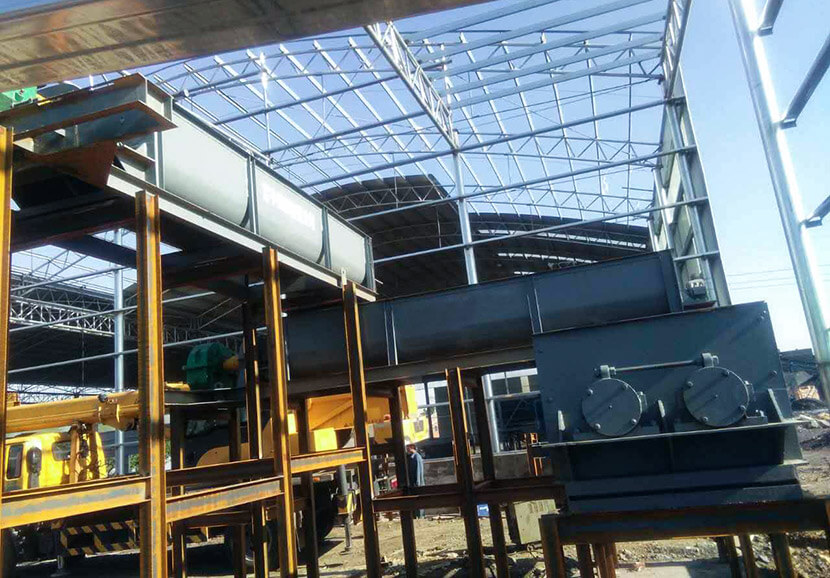 Coal Briquette Production Line
Advantage
Compact structure low electricity consumption, high capacity.
Adopt the advanced transmission system, the roller press runs stably.
Installed with hydraulic system to increase the compressing pressure, it ensures the high pressure for the dust materials.
Adopt the high quality alloy steel rollers to expand the service time.
CNC center processes the rollers to ensure the accuracy.
Phone
+86-13673361755
Whatsapp
+86-13673361755
Telephone
+86-371-8611808
Email
sale@ep-machine.com
Address
Shenglongjinzhonghuan Building, Zhongyuan District Zhengzhou City, Henan Province, China.