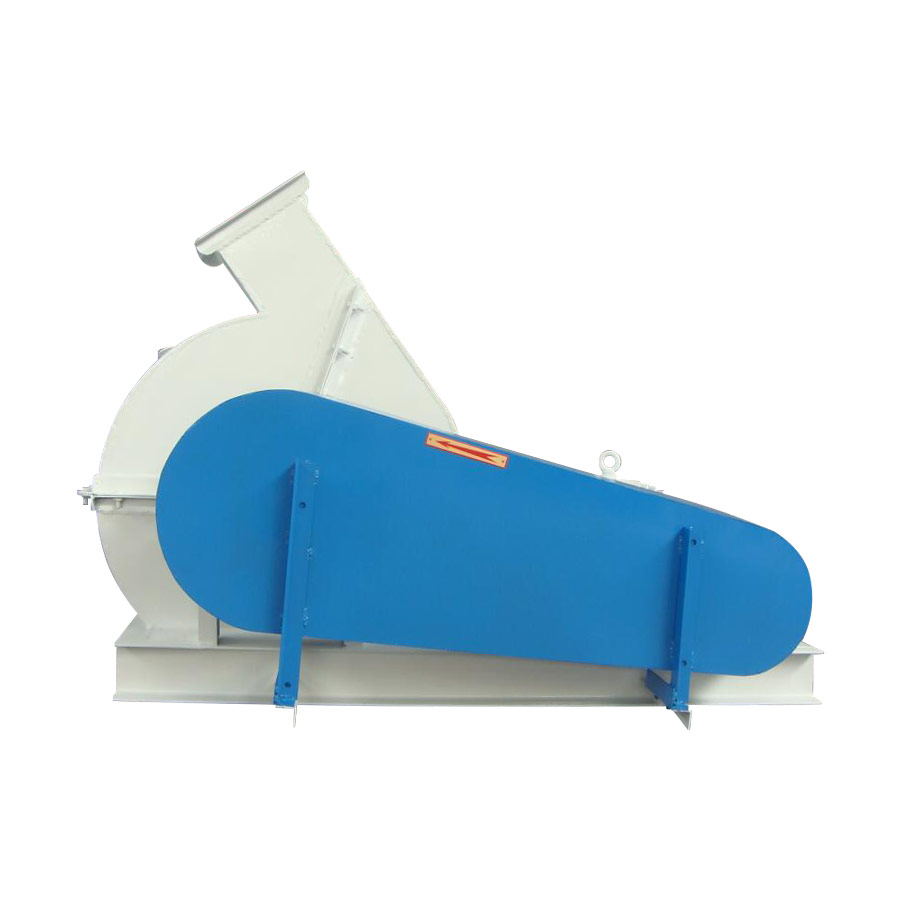 Details
Product Description
The disc wood chipper is a kind of wood chipping equipment. It is a special wood chipper for producing high quality wood chips. It is suitable for paper mills, particle board plants, fiber board plants and wood chip production bases. It can cut logs, small diameter wood into high-quality industrial wood chips with uniform length, smooth cut and uniform thickness.

Disc wood chipper, has advantages of compact and reasonable structure, easy operation, large production capacity, high qualified rate of wood chips, low energy consumption. It is an ideal equipment for producing high-quality wood chips.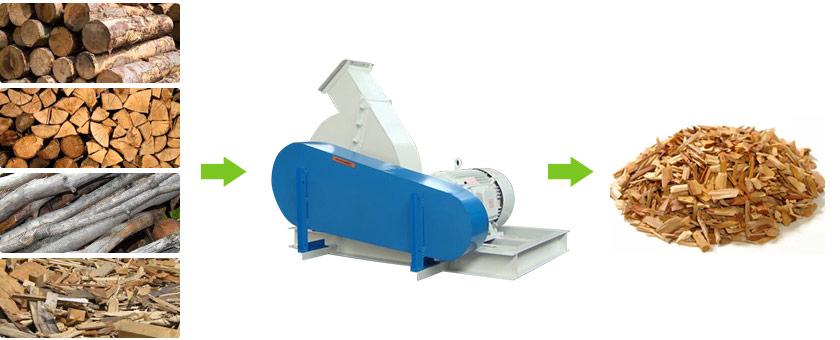 Disc Type Wood Chipper
Classification
According to the structure of working parts, there are two types of wood chippers. One is disc wood chipper, the other is drum wood chipper. The disc wood chipper with cutting knife mounted on the disc and the drum type wood chipper with cutting knife mounted on the cylinder drum.

The disc chipper is mainly used for cutting logs, and the quality of the chips is better. It is widely used in pulp and paper mills.

The drum chipper has wide adaptability to wood varieties and can be used for various wood materials such as wood plate. Due to its stable working performance, the drum chipper is mostly used in large wood production lines, such as biomass briquette production line biomass pellets production line.
Usage
The disc type wood chipper can cut logs, small-diameter timber and branches with diameter less than 200 mm. It is suitable for pulp mills, forest yards, paper mills, wood chips mills etc. It can process pine, miscellaneous wood, poplar, Chinese fir etc. Because of its compact structure, less land occupation, good chipping quality, low power consumption, and suitable for mobile operation, the machine is widely used in the spare material section of small and medium-sized particleboard and fiberboard production enterprises, as well as in the production of wood chips by individual households.
Working principle
The wood chipper is mainly composed of main body, coupling, frame, motor etc. The main chipping body of the wood chipper is composed of a cutter, upper and lower casing, feeding port and discharge port. The wood is fed from the feed port, and when the wood is contacted to the cutting blade, the cutting is performed with the high-speed rotation of the cutting blade, and the wood piece is cut by the blade in the cutting chamber, and then the finished wood chips are discharged by the airflow.
Advantages
High output, low energy consumption, high quality wood chips and low investment.
The disc chipper can be mounted on a trolley or agricultural vehicle. It can be powered by a motor, a diesel engine or a gasoline engine. It can be moved or fixed-point grinding.
The disc chipper has compact structure, reasonable layout, simple installation, convenient operation and maintenance, and high production capacity. When cutting logs, the quality of wood chips is high, and the length of wood chips can be adjusted freely within the prescribed range. It is an advanced woodworking machinery and equipment in China.
Update Required
To play the media you will need to either update your browser to a recent version or update your
Flash plugin
.