Flat Die Wood Pellet Machine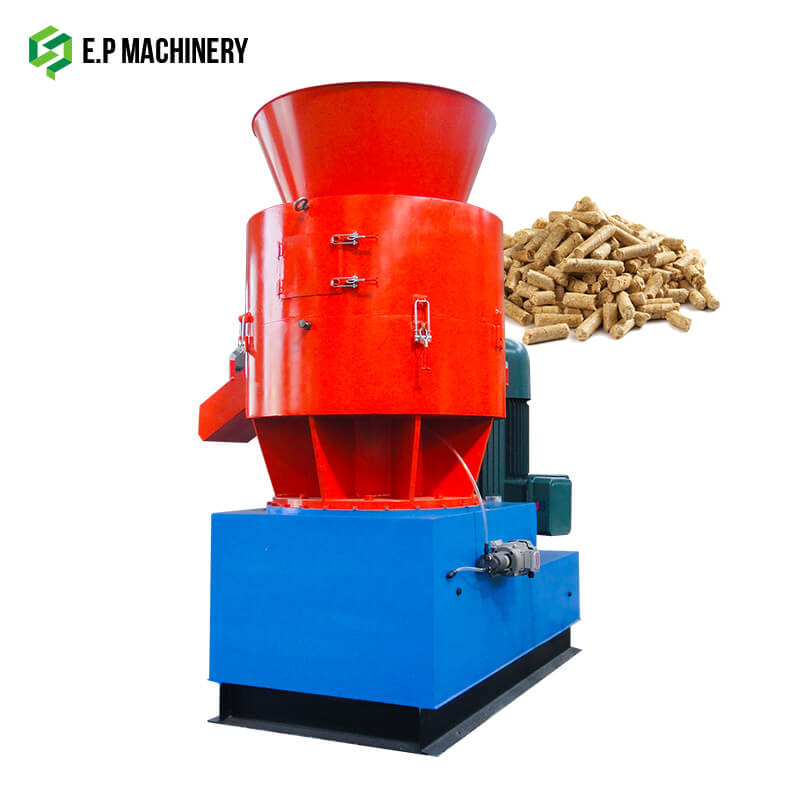 Flat Die Wood Pellet Machine
Details
Product Description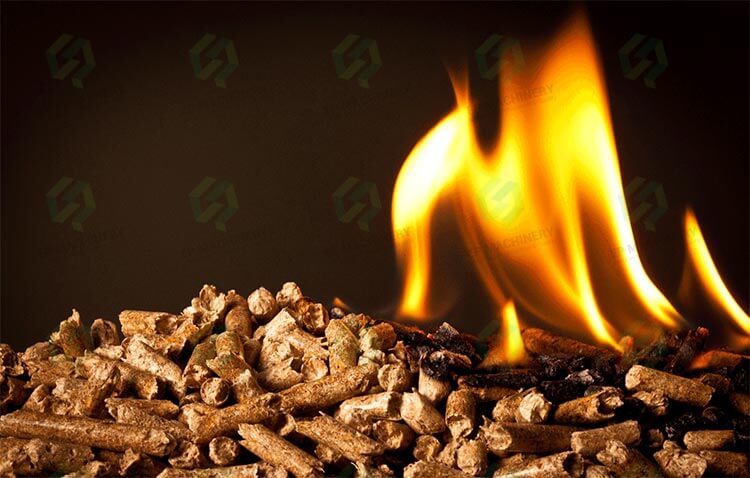 Wood pellet machine was used for making 4-30mm biomass pellets from the crushed trees, wood, bark, wood shavings, furniture factory scraps and other raw materials through mechanical physical compressing way.
The wood pellets are new type of biological energy, they can replace wood, raw coal, fuel oil, liquefied natural gas, etc., which are widely used for heating, living stoves, industrial boilers, biomass power plants, etc.The emission of sulfide and nitrogen oxides is low.
Applicable raw materials

Applicable raw materials
Wood (sawdust) as the main raw materials, branches, straw, cornstalks, sorghum poles, corn cobs, straw, rice husks, peanut shells, bamboo chips, peanut skin, sunflower seed shells, oil tea shells, cottonseed hulls, furfural slag, wine Slag, mushroom stick, bagasse, corn cob, coconut shell, coffee shell etc.
Working principle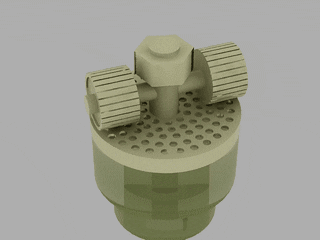 Based on the circular motion of the roller, the motor (or diesel engine) is used as the power to drive the gear (or pulley) to the main shaft and the flat die. Under the action of the friction force, the pressure roller rotates, and the biomass raw materials are pressed from the die hole and formed into solid pellets. The required pellet can have different length by adjusting the cutter, and the pellets are sent out of the wood pellet machine through the discharge port.
Product Display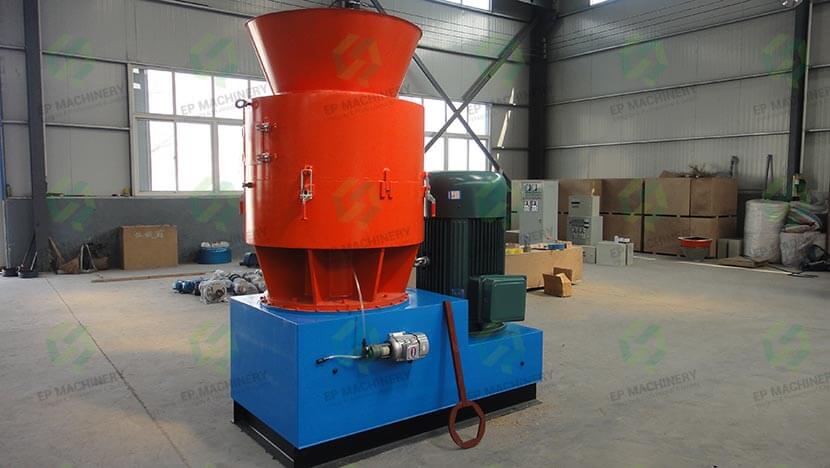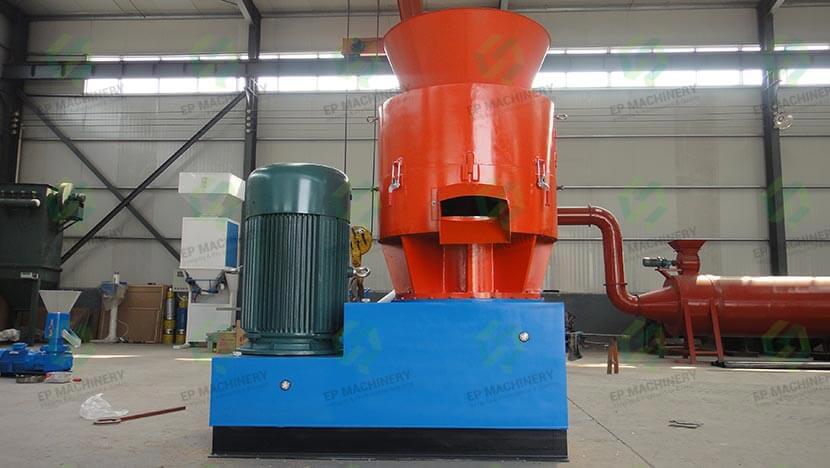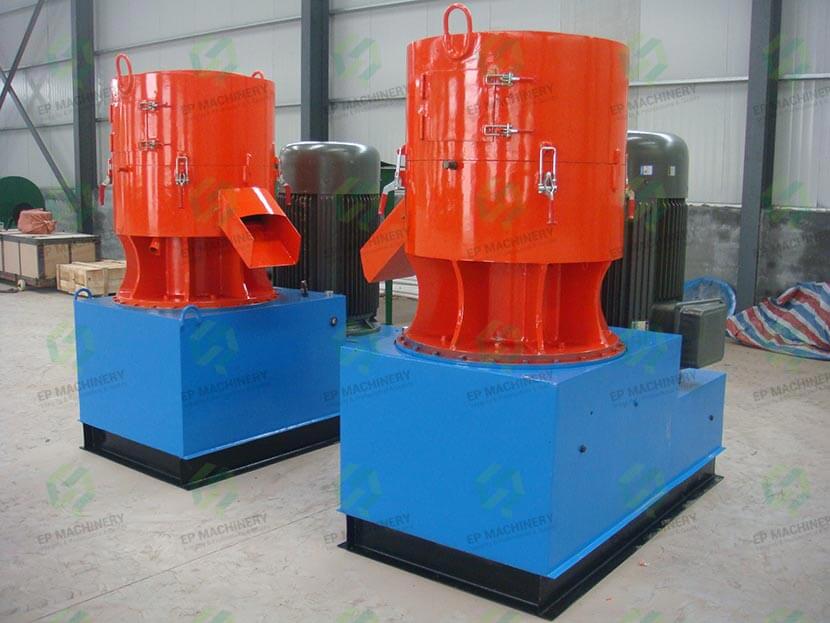 Advantages
The strong bearings to withstand higher pressure.
The roller adopts multiple uniform distributions, and the operation is stable. At the same time, the pressing area is increased, and the production efficiency is improved.
The pellet machine is diversified in compression molding, round rods (Φ20--Φ30mm), squares (20×30mm), and pellets (1.5-Φ15mm),etc. Just use the different compression molds to achieve the best benefits.
Update Required
To play the media you will need to either update your browser to a recent version or update your
Flash plugin
.