10 tons/h Lignite Briquette Production Plant for Australia Clients
10 tons/h Lignite Briquette Production Plant for Australia Clients
2016-05-13 10:10:00
E.P

Original

996
Summary :Australian clients bought a 10 tons/h lignite briquette production line from E.P Machinery, and they spoke highly of the production line.
Project Information
Project name:
10 tons/h lignite briquette production plant for Australia clients
Project Introduction
In May of 2016, our Australia clients visited our company E.P Machinery. They had a need to buy a 10 tons/h lignite coal briquette production line. What's more, they required that the finished lignite briquettes made by our production be high-density and high-quality.
In order to carry on the project effectively and smoothly, Australian clients sent 2 tons lignite material from Australia to our factory and let us do the test. For making qualified lignite briquettes, we tried many different kinds of binders. Finally, we got the most suitable binders for making lignite briquettes. Then we sent the finished briquettes to our Australian clients. After they received the sample briquettes, they were satisfied and signed the contract with us immediately.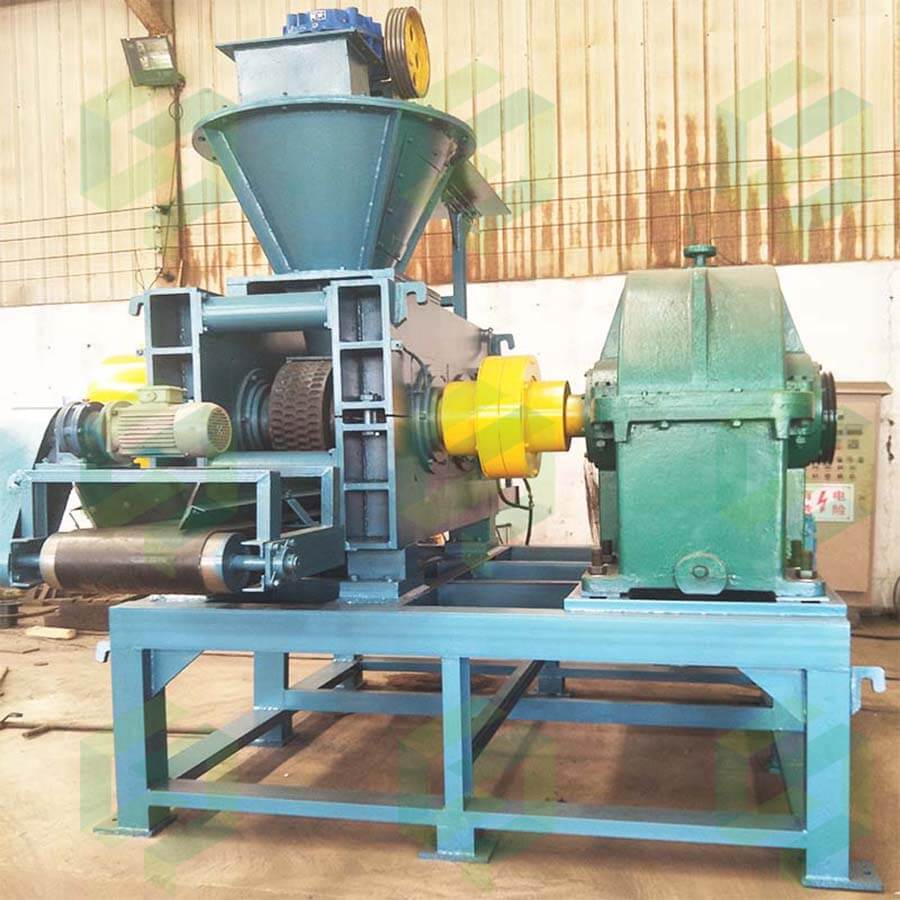 Main Equipment
The lignite briquette production line mainly consists of a rotary dryer, a double shaft mixer, a pre-press machine, a briquette machine, a chain plate dryer and several conveyors.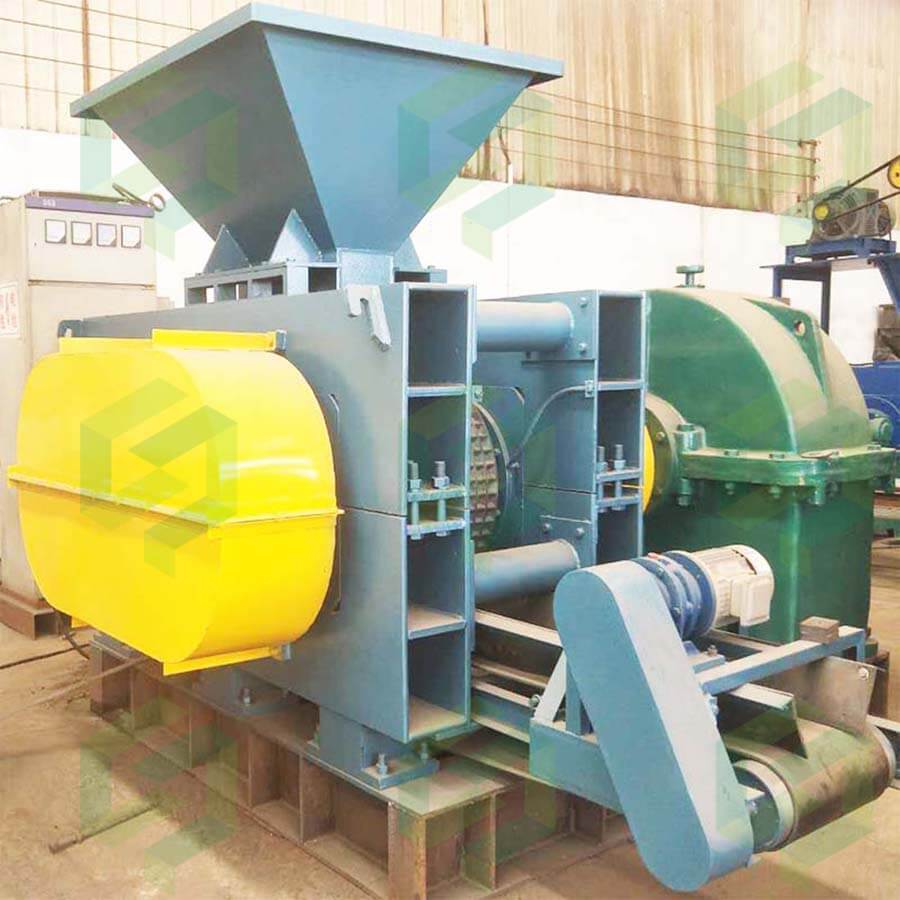 Phone
+86-13673361755
Whatsapp
+86-13673361755
Telephone
+86-371-8611808
Email
sale@ep-machine.com
Address
Shenglongjinzhonghuan Building, Zhongyuan District Zhengzhou City, Henan Province, China.