Export charcoal extruder to Australia
Export charcoal extruder to Australia
2017-10-31 19:40:00
E.P

Original

1069
Summary :An Australian contacted for charcoal briquette extruders to make rod-shape charcoal briquettes.
Project Introduction
An Australian contacted our salesmen. And he told our he had charcoal particle as material and wanted to make rod-shape charcoal briquettes. After knowing his needs and communication with him, we sent the Australian client the quotation about a charcoal extruder and an efficient grinding machine.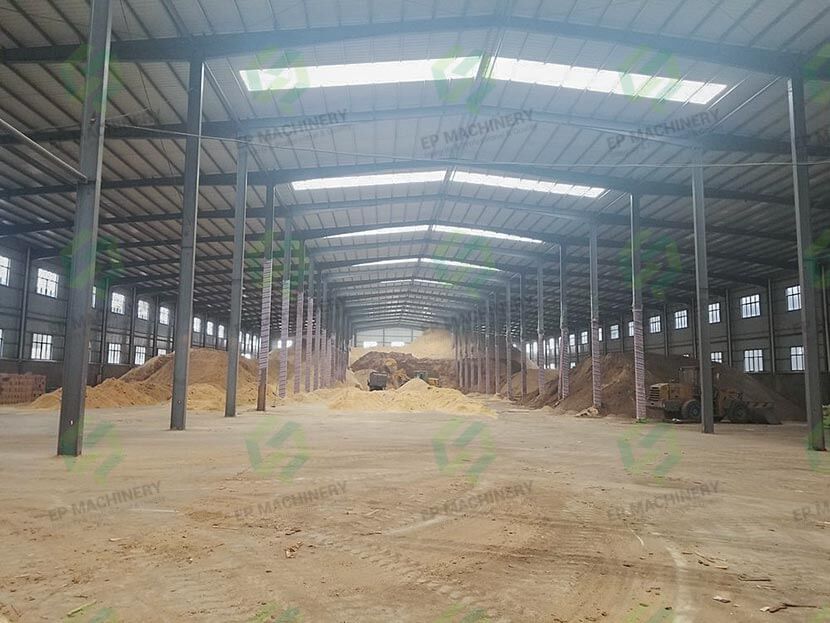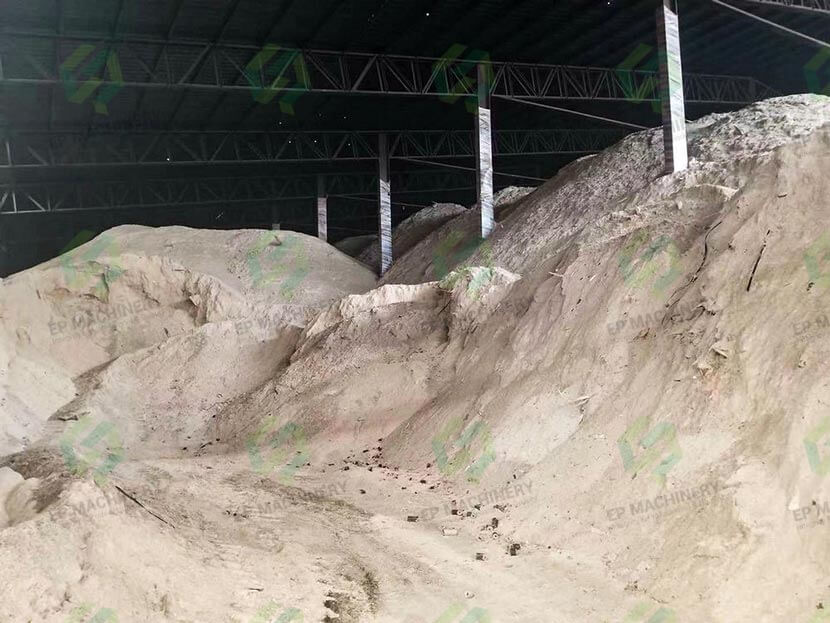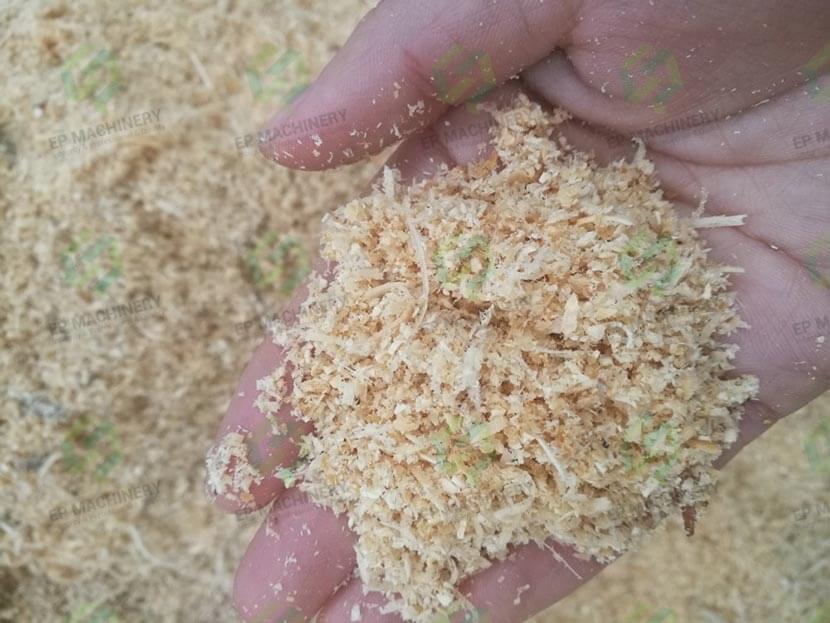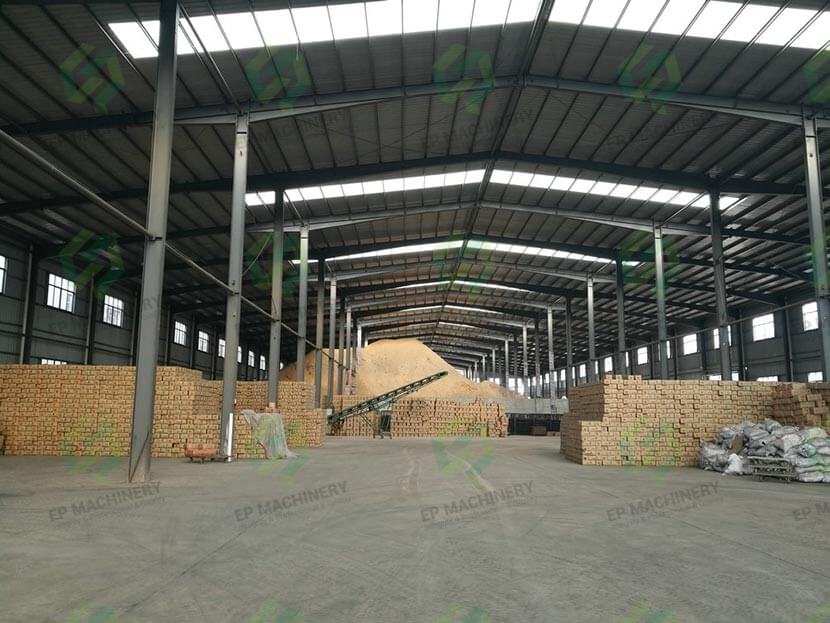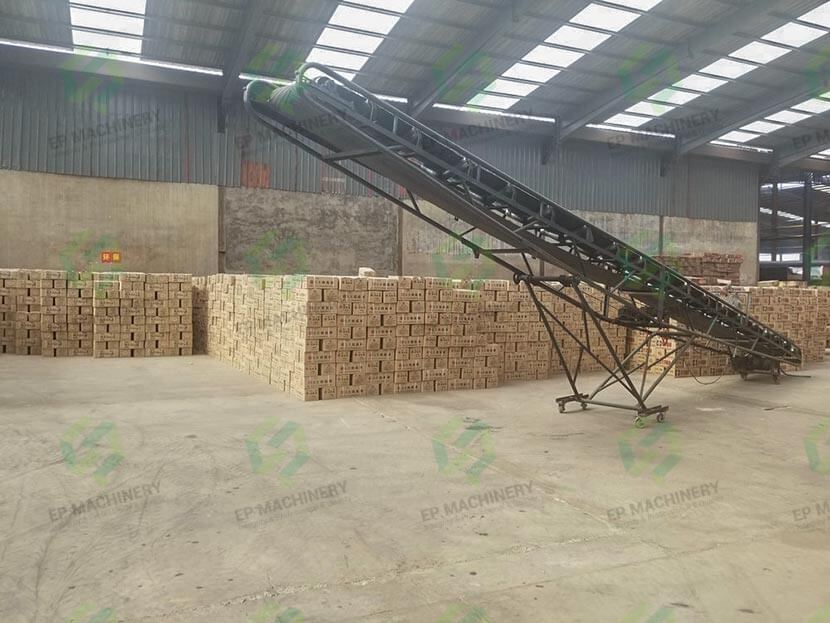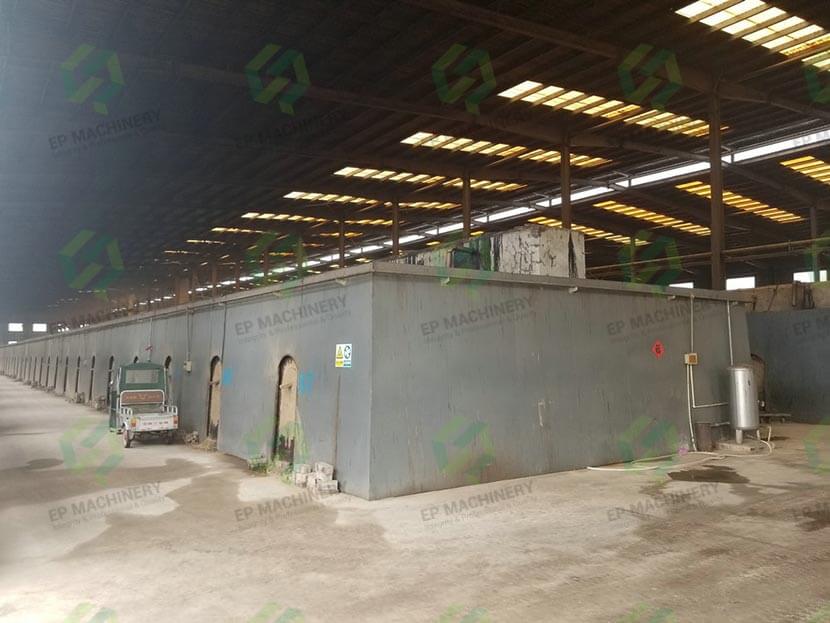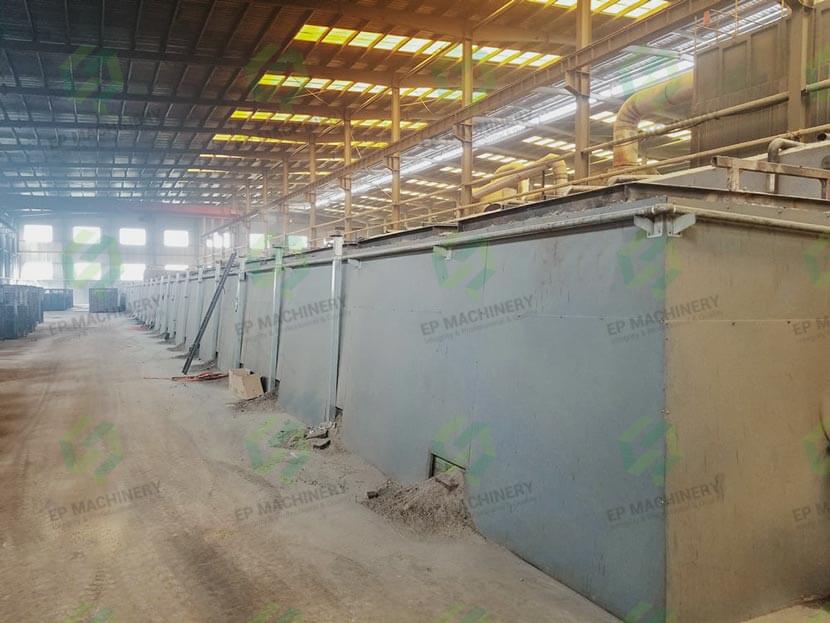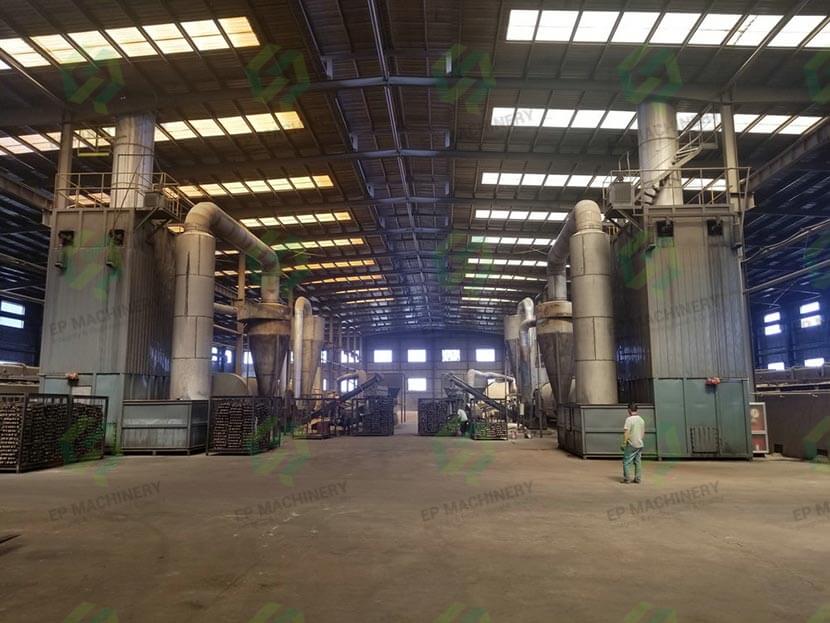 Main Equipment
There are two kinds of machines used in this project. The first kind of machine is a grinding machine. The material the Australian had is charcoal particle rather than charcoal powder. Therefore, it is necessary to use a grinding machine to turn the charcoal particle into fine charcoal powder. The second machine is the forming machine, the charcoal extruder.
Configuration Products
Phone
+86-13673361755
Whatsapp
+86-13673361755
Telephone
+86-371-8611808
Email
sale@ep-machine.com
Address
Shenglongjinzhonghuan Building, Zhongyuan District Zhengzhou City, Henan Province, China.