3Ton/h Coal Briquette Plant Running Well In Tanzania
3Ton/h Coal Briquette Plant Running Well In Tanzania
2022-03-07 11:20:00
E.P

Original

833
Summary :Coal Briquette Machine is used to convert coal powder, or coal dust into solid briquettes. And the final coal briquettes shape could be round, ball, oval, pillow, bread, logo print, and other customized shaped and sizes.
E.P Machinery had exported a coal briquette production line to Tanzania in January, 2022. And the end user of this briquette line is state-owned corporation, who had successfully installed and commissioned well guided by E.P Machinery Engineer Team. When this customer will place this order to E.P, they said that this was a trial order, they will purchase at least 2*20 ton/h coal briquette plant if the machines running well. Currently, each machine is running in good condition. In addition, this customer is also contacting with our sales to discuss about the 2 plants. We sincerely look forward to cooperate with this customer again.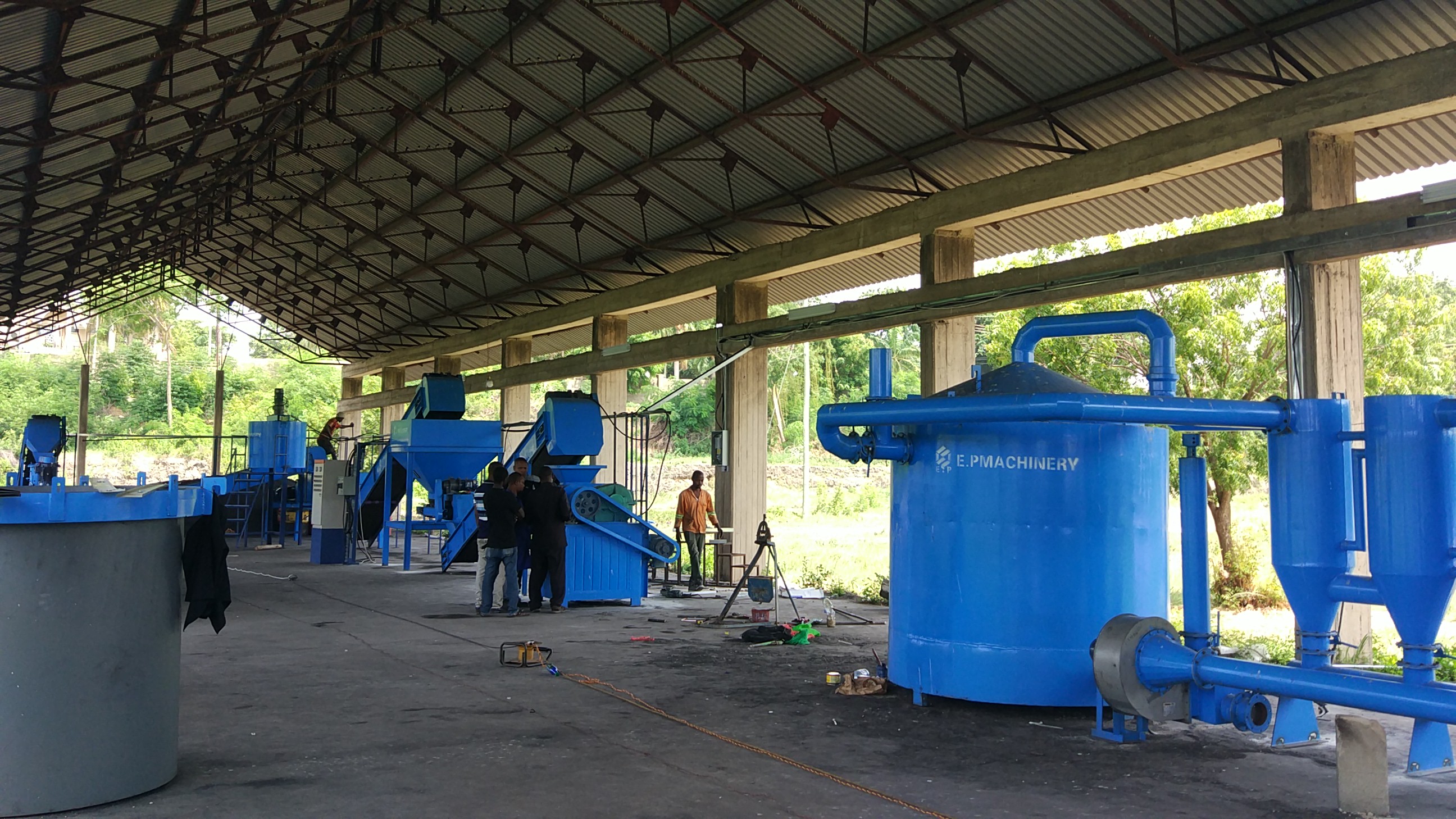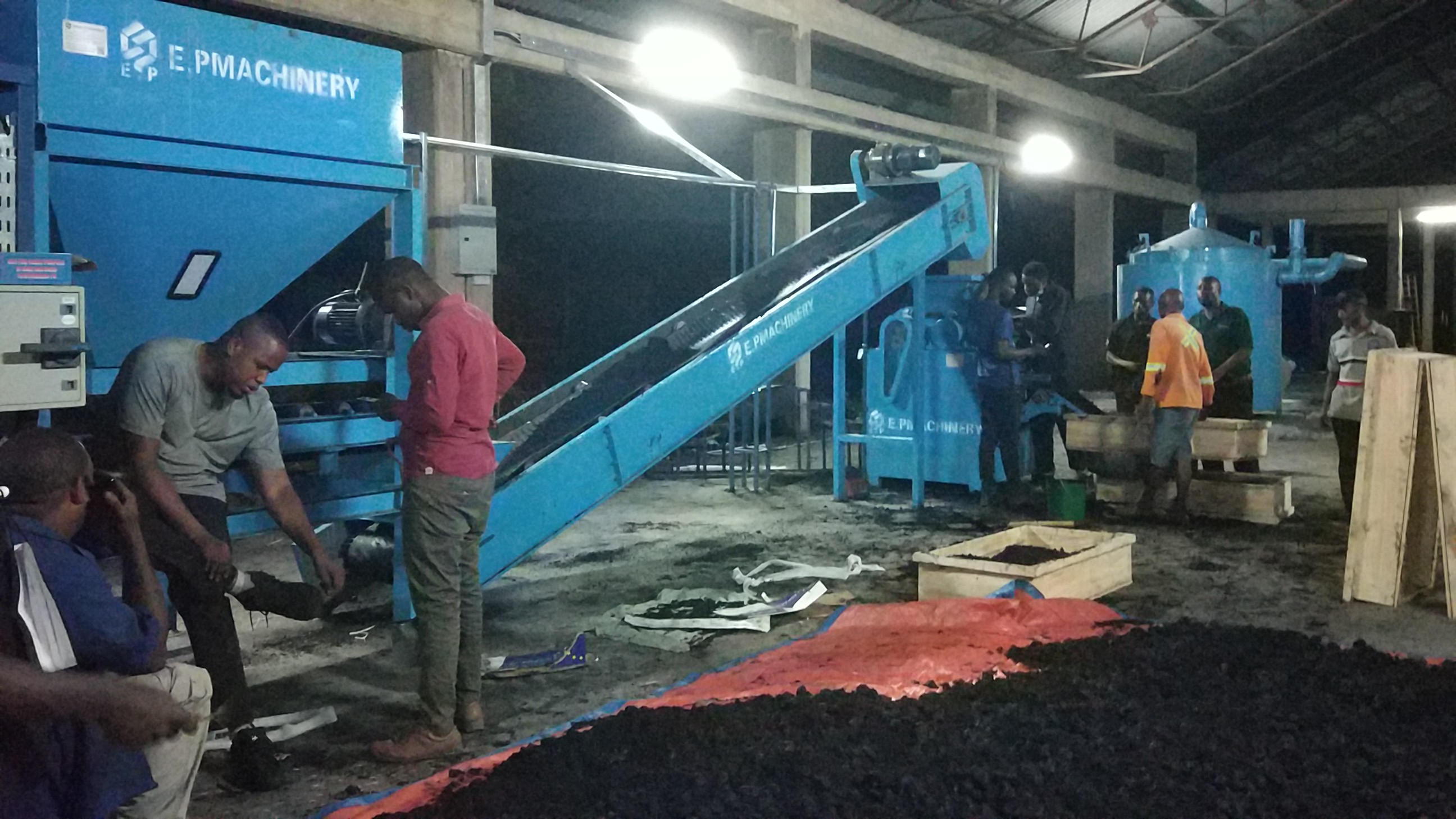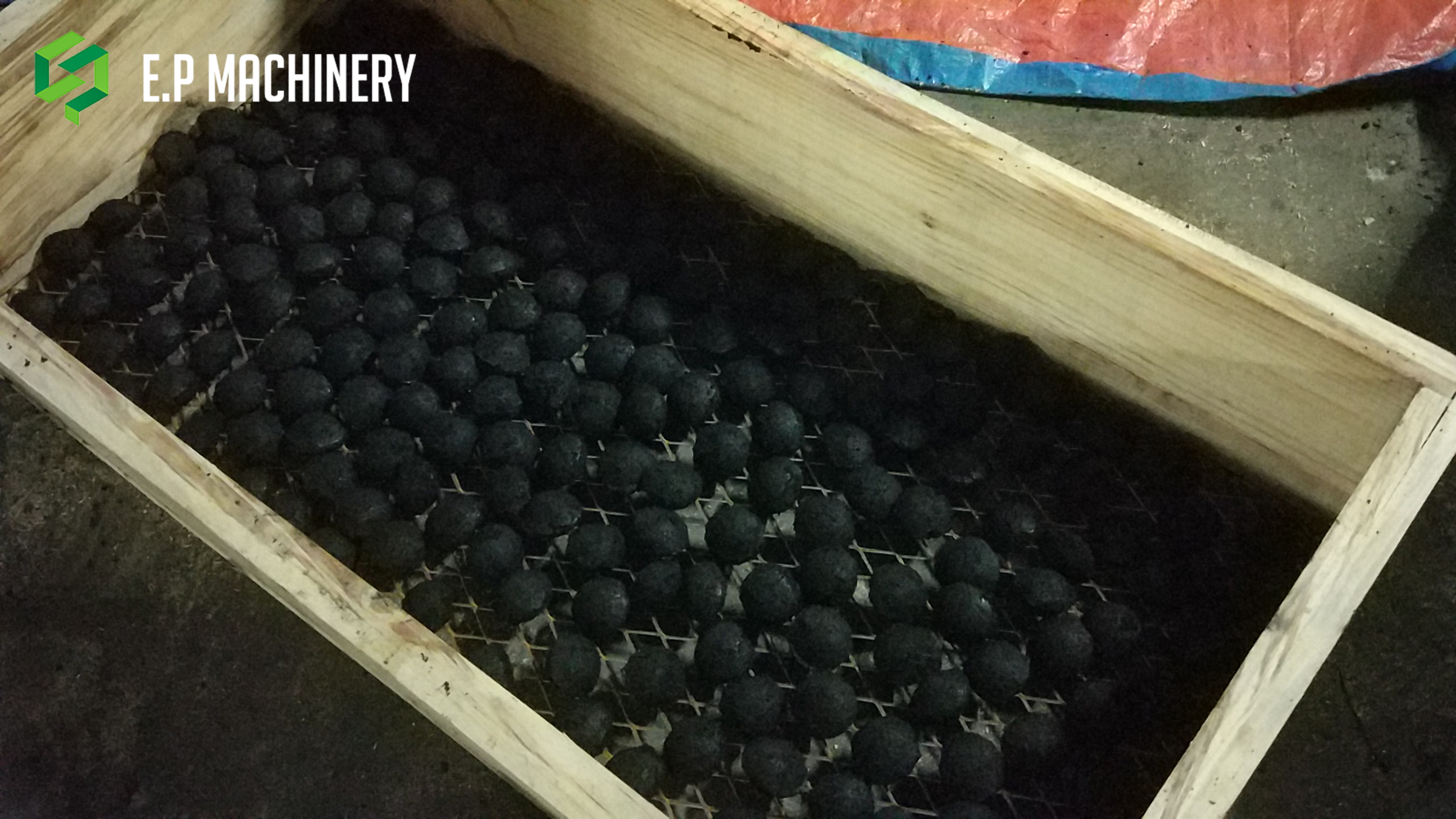 Phone
+86-13673361755
Whatsapp
+86-13673361755
Telephone
+86-371-8611808
Email
sale@ep-machine.com
Address
Shenglongjinzhonghuan Building, Zhongyuan District Zhengzhou City, Henan Province, China.