4 tons/h Coal Extruding Machine for USA Clients
4 tons/h Coal Extruding Machine for USA Clients
2015-03-10 17:35:00
E.P

Original

3305
Summary :E.P Machienry customized a 4 tons/h coal briquette making line to USA clients.
Project Information
Length of the finished briquettes:
Project Introduction
The USA clients sent us an inquiry. In the inquiry letter, they said that they were going to use our coal extruding machines to make hexagonal-cylinder shape briquettes. After communication, we decided to customize a special mold to make the hexagonal-cylinder shape briquettes. The extruding machine is the most important equipment for making coal briquettes.
To reduce the moisture content of the finished coal briquettes, the mesh belt dryer will be used after the coal extruding machine.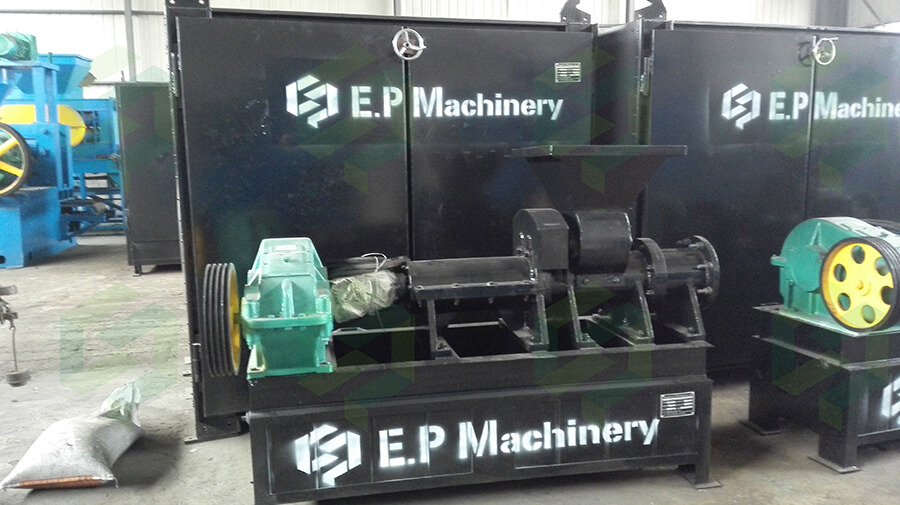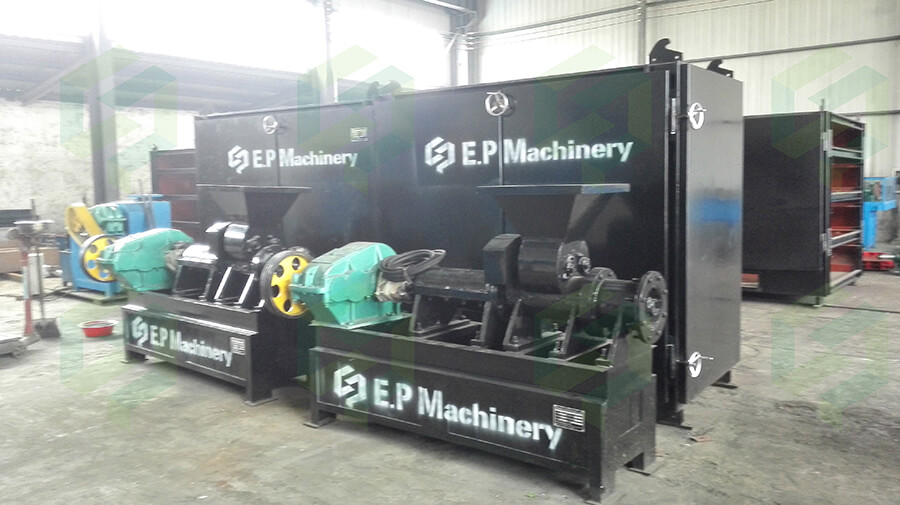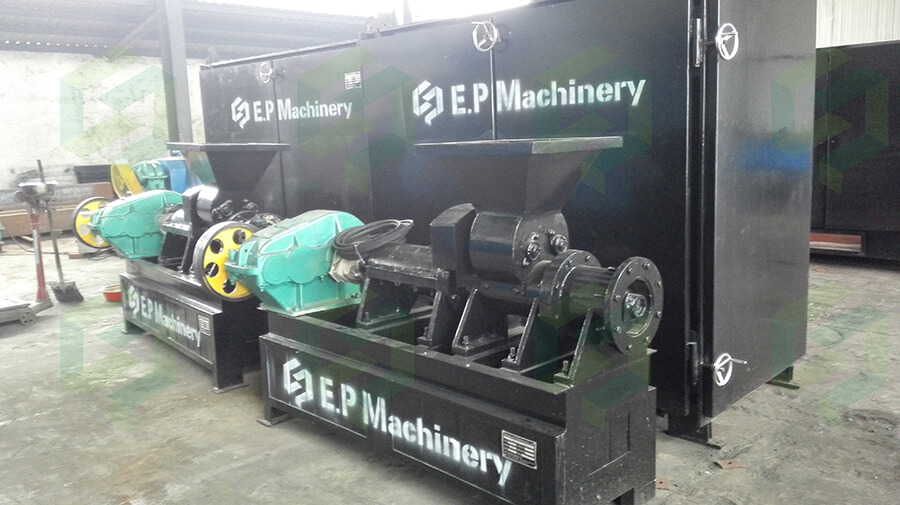 Main Equipment
Two sets of coal extruding machines, one 3 layers mesh belt dryer and several conveyors.
Phone
+86-13673361755
Whatsapp
+86-13673361755
Telephone
+86-371-8611808
Email
sale@ep-machine.com
Address
Shenglongjinzhonghuan Building, Zhongyuan District Zhengzhou City, Henan Province, China.