Application of Crop stalks/straws
Crop stalks/straws
Crop stalk is a kind of multi-use and renewable bio-resource. In general, crop stalks/straws include wheat straws, paddy straws, canola straw, cotton straws, corn stalks and so on. Most crop stalks contain nitrogen, phosphorus, potassium, calcium, magnesium and some organic matters. Crude fibre content of crop stalks is up to 30%-40%. What's more, crop stalk is a type of coarse feed which contains lignins and cellulose. The feed made by crop stalks is often used to feed ruminant such as cattle, sheep, deer, and camel. In addition, after being crushed and formed, crop stalk material can be turned into flammable biomass fuel.

P.S.: Bagasse can also be processed like crop stalks.
Make biomass briquettes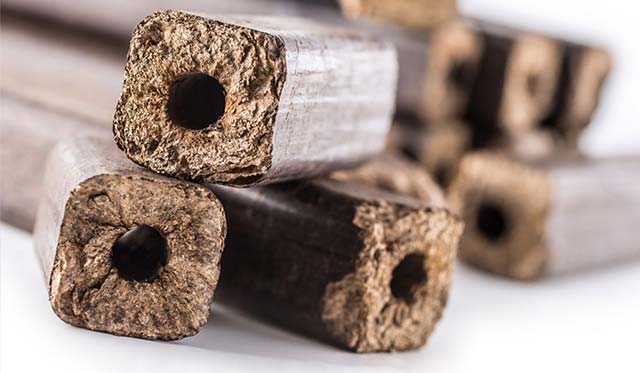 Use crop stalks to make biomass briquettes, the crop stalks should be dried at the first step. Then you need a hammer crusher to process crop stalks. The processed powdery material will be formed into biomass briquettes by a biomass briquette extruder. Besides, you can use a batch-type carbonation furnace to convert the biomass briquettes into charcoal briquettes.
Make feed pellets or biofuel pellets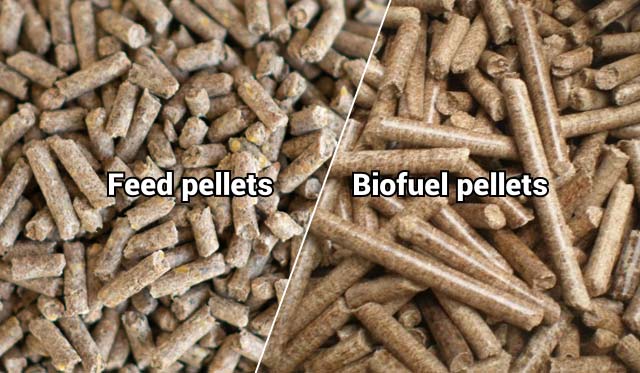 If you plan to use crop straw as material to pellet product, a hammer mill is necessary. It can crush crop straws into fine powder. Then, pellet making machines will come into use. Notice: you can use one pellet making machine to make feed pellets or biofuel pellets, as long as you change the mold of the machine. The compression ratios of the molds for making feed pellets or biofuel pellets are different.

High compression ration: to make biofuel pellets

Low compression ratio: to make feed pellets

We have various pellet making machines to meet your requirements. If you have questions about the details of the pellet machine, please contact us!