Coal Briquette Dryer machine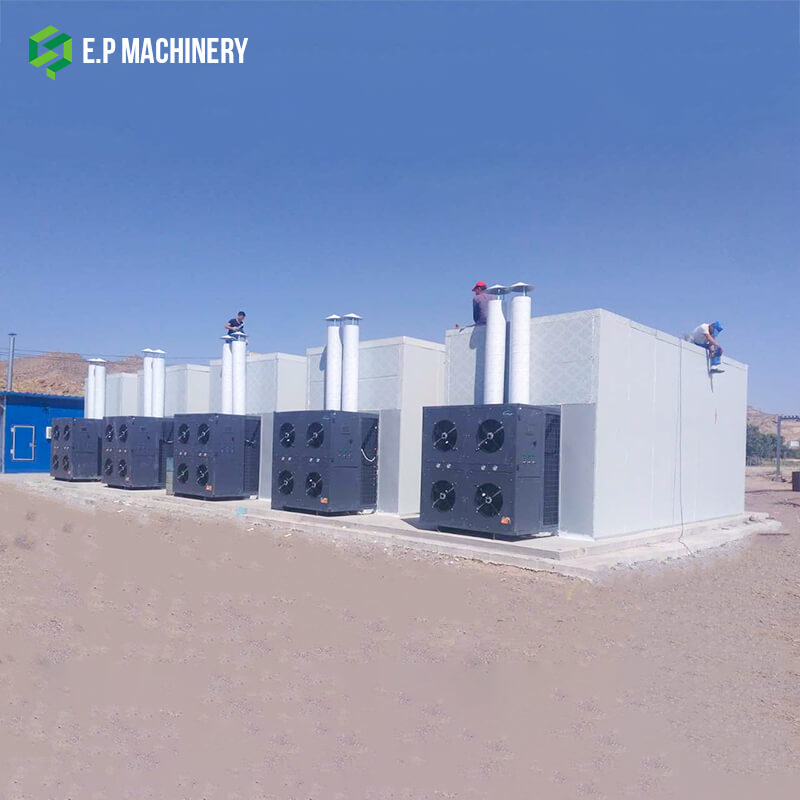 Coal Briquette Dryer machine
Details
Product Description
Coal Briquette Dryer is a continuous working drying equipment used for drying different solid briquettes such as coal briquettes, mineral ore briquettes, iron dust briquettes, etc. It is one necessary equipment in the large scale briquette production line project. The briquettes will be load on the chain plates, and the heating units will supply the hot air to the drying body. During this period, the coal briquettes will make exchange with the hot air to decrease and remove the briquettes water content. During the transportation in the box body, the briquettes humidity will be released to the lower ratio as soon as possible.
Applicable raw material

Applicable raw material
It is widely used in a variety of industries: sheet, granules, strips, blocks, stems, slag and other materials dry processing.
The applicable raw materials can be pulverized coal, lignite (wood coal) powder, peat, coal gangue, charcoal powder, lignite, coke powder, aluminum slag, magnesium swarf, quicklime powder, sludge, fertilizer and other molding products. Also widely used in food drying.
Advantages
High drying efficiency and good drying effect.
Energy saving, environmental protection, no pollution, no noise.
Wide range of use and low requirements for use environment.
working principle
The flap dryer is a drying equipment based on the principle of two-way conveying. Materials are pressed into solid briquettes with a certain moisture content by a briquette pressing machine, which flow to the upper grille of the dryer through a feeding hopper. The feeding hopper has the function of buffering and distributing briquettes. Materials run smoothly through the grille to the head of the dryer, flow into the lower layer by a turning plate mechanism, and then return to the bottom of the dryer. Thus, the solid briquette are reciprocated and dried in hot air. The heating resource of the dryer can be flexibly chosen by users like coal burner, gas burner, diesel burner etc.
Superiority
Reasonable structure, small occupation, simple operation.
High industrial automation and operational flexibility.
Each unit's circulating air volume, circulating air temperature, moisture discharge capacity, and chain plate running speed can be respectively adjusted.
low labor intensity, good working environment, workers do not need to operate in high temperature environment.
Due to the use of hot air circulation, low energy consumption, high heat utilization and high energy savings.
Strong versatility and wide adaptability. It can adapt to the drying and dehydration of materials such as vegetables, Chinese medicinal materials and agricultural and sideline products in different seasons and different types;
The air volume, heating temperature, material drying time and heating speed can be adjusted to achieve good drying effect.
Unique air distribution device makes the hot air distribution more uniform and ensures the consistency of product quality.
The heat source can be heat transfer oil, electricity or coal-fired (oil) hot blast stove.
Update Required
To play the media you will need to either update your browser to a recent version or update your
Flash plugin
.