About Us
About us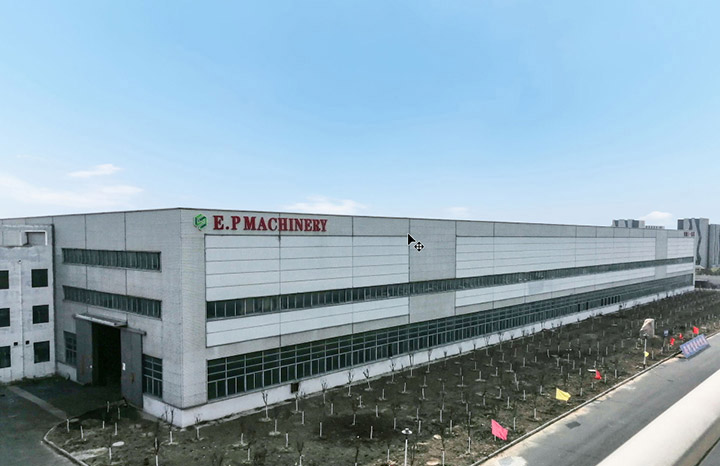 Company introduction
E.P is a company engaged in manufacturing mechanical equipment. We have mature sales teams consisting of professional and experienced working staff. What's more, E.P also have a competent R&D team to refine and update our equipment. Since 2000, E.P Machinery has been manufacturing and developing mechanical equipment. Years of technical experience and knowledge have given us more guidance about how to provide suitable and matching solutions to our clients from all over the world. Besides, E.P is able to provide comprehensive technical support.
Main business
1. Briquette machine
With more than 10 years' development, our team has rich experience in providing machines to our clients and we have a lot of successful cases. Apart from the professional team, we also provide various high-quality equipment including shisha charcoal briquette making machine, charcoal briquette extruders, biomass briquette making machine, coal powder briquette machine, metal powder briquette roller machine, drying machines, crushing machines, mixing machines and other auxiliary equipment.
2. Pellet making machine
E.P Machinery has been engaged in manufacturing and developing all kinds of pellet production line, consisting of pellet machines, crushing machines, drying machines, packing machines and auxiliary equipment. Pellet machines include biomass pellet making machine, wood pellet making machine, straw pellet making machine, sawdust pellet making machine, poultry feed pellet machine, floating feed pellet machine, pet food making machine and so on.
3. Assembly line
E.P Machinery can manufacture all kinds of automatic assembly lines. What's more, E.P also provide installation service. Our automatic assembly lines can be applied in manufacturing industry for assembling air conditioners, assembling electronic products, assembling agricultural machinery, assembling furniture and so on.
4. Lightweight wall panel production line
Lightweight wall panel production line is one of the main products of E.P Machinery. It is a multi-purpose production line. For example, you can use the production line to produce hollow lightweight wall panels, solid lightweight wall panels or sandwich lightweight wall panels. Besides, the length of the finished wall panels can be adjusted, as long as you adjust the production line. In general, this production line can be applied to make all kinds of lightweight wall panels such as cement wall panels, magnesium alloy panels, composite panels and magnesium sulfide panels.