Focus on
briquetting

technology

E.P Machinery is an enterprise specializing in manufacturing equipment that can recycle biomass, metal and mineral wastes
Select the finished product you want to make
Select your material or material similar to what you have
Our service
We have a complete technical and service team that can provide corresponding solutions to different situations.
E.P can send our engineers and workers to your country to install machines or production line.
E.P professional sales and engineers will help you design a most suitable production line.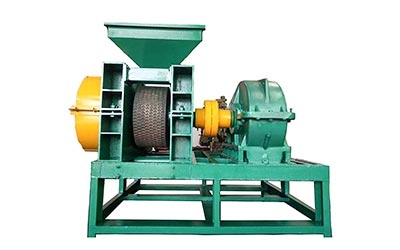 The rollers play an important role in the use of the roller press machine.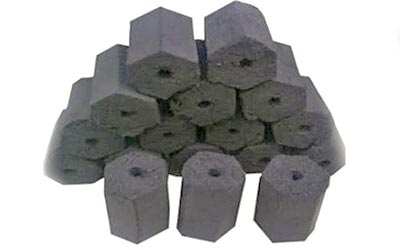 In modern society, charcoal briquettes made by charcoal extruders are widely used.