Biomass Briquette Machine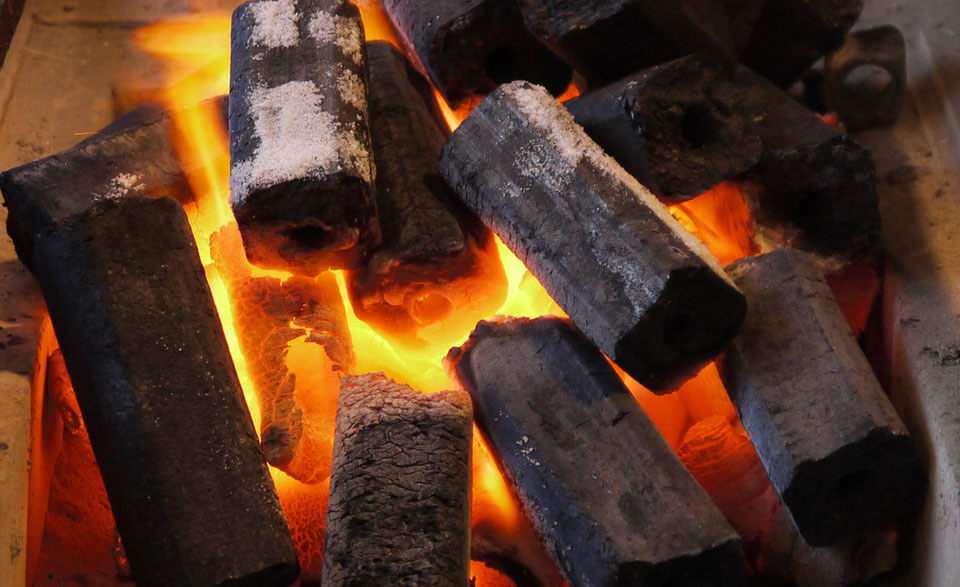 Flat appearance high density
The finished forming briquettes/pellets are one kind of clean fuel that which have high density and high calorific value . When biomass charcoal is fully burned, it is smokeless, tasteless, and non-polluting; It is an internationally recognized green environmentally friendly fuel.
Applicable Raw Materials
Biomass Moulding Fuel ("BMF" or Biomass Briquette) is based on agricultural and forestry residues,such as branches, straw, corn stalks,high masts ,coffee shells and other agricultural waste and livestock manure can be converted into a variety of shapes ( such as massive,granular) Biomass environmentally friendly fuel.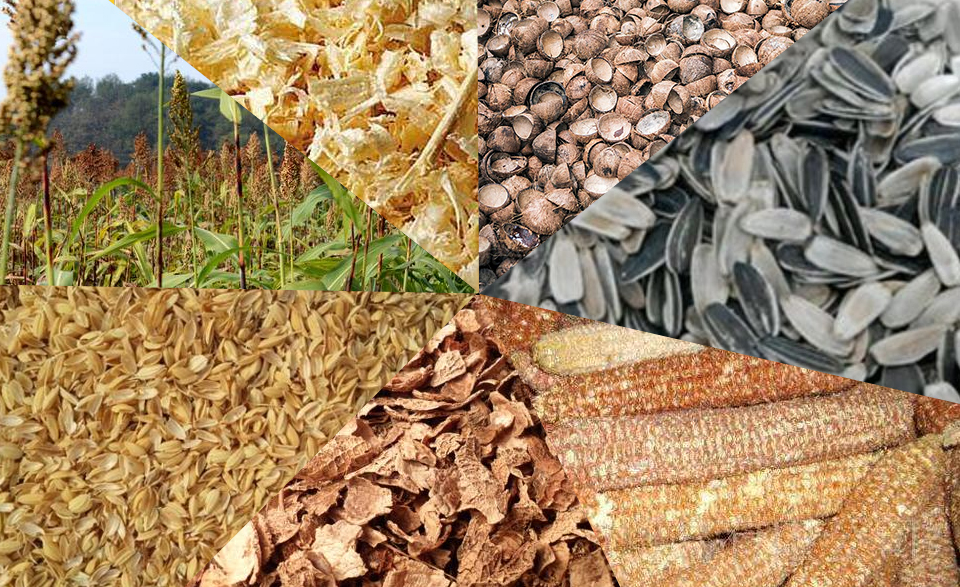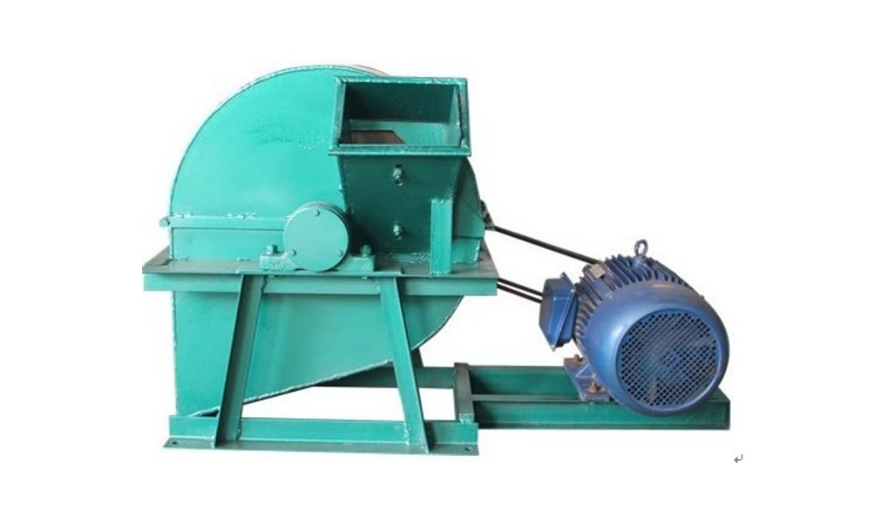 PLAN 1 :

Combination Crusher for Chipping and Milling

Wood logs crusher is also called wood crusher, knife disk crusher. it can process all kinds of wood, wood scraps, branches, wood chips, wood offcut, bark, bamboo and other biomass into powders (1-5mm).

View detail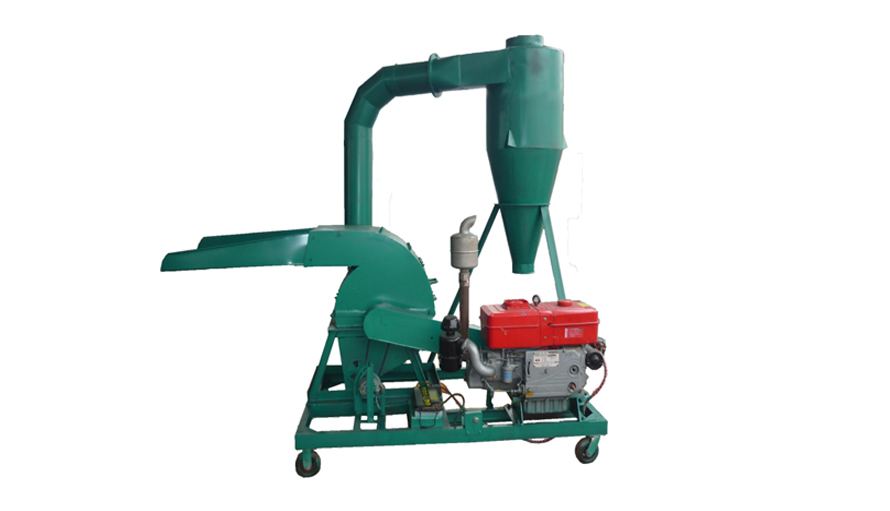 PLAN 2 :

Hammer Crusher

The hammer mill is mainly used to pulverize the biomass materials into powders of 3-5 mm. The applicable materials are wood chips, branches, palm olives and other materials with diameter less than 50 mm. Also the hammer mill can be used for charcoal, coconut shell carbon crushing.No deviation of hammer weight, reliable performance.

View detail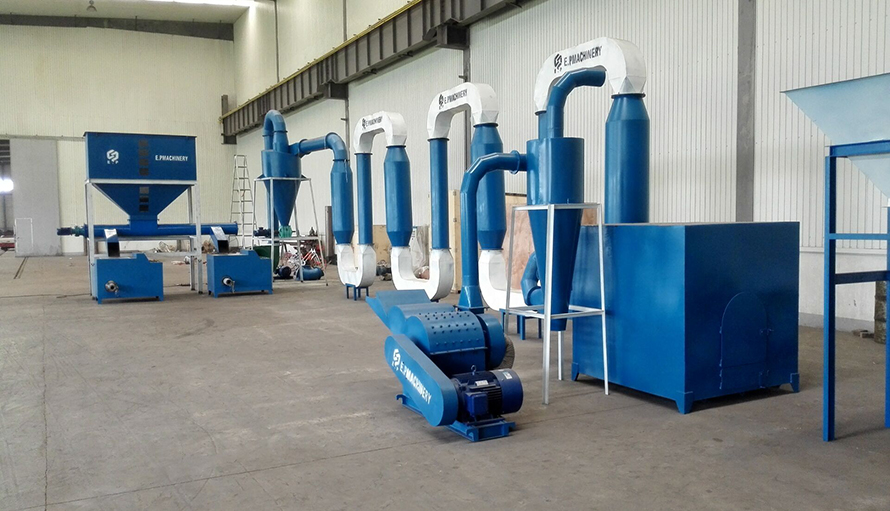 PLAN 1 :

Hot air dryer

Hot air dryer makes the wet raw materials mixed with the high temperature air flow, and finally separating the water from the raw materials through the separator. It is an ideal equipment for drying powder and heat sensitive materials.

View detail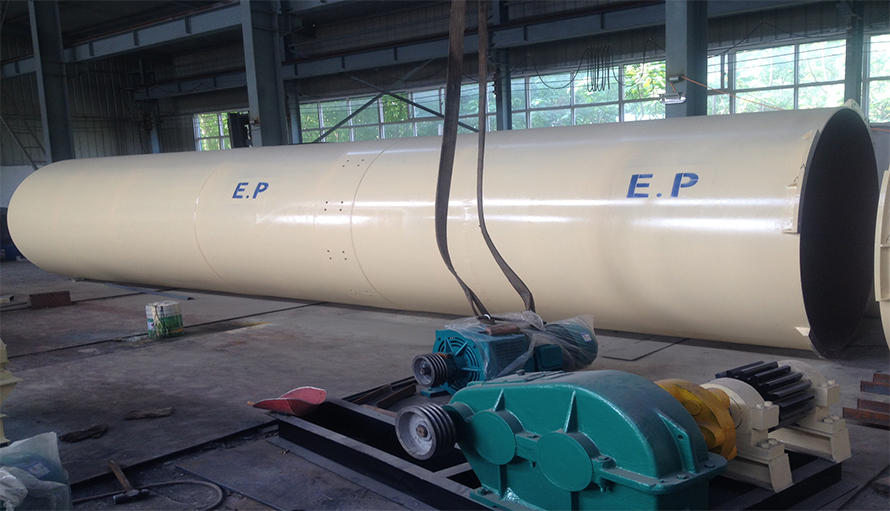 PLAN 2 :

Rotary drum dryer

Rotary drum dryer is one of the traditional drying equipments. It has reliable operation, large operational flexibility, strong adaptability and large processing capacity. It is widely used in metallurgy, building materials,ore, sand, clay, kaolin, sugar and other fields.

View detail
Why choose us
Adopt digital screen in the electric controlling panel, be more easier to operate.
CE certificate will guarantee the reliable quality and safety.
New designed cover of the machine to prevent the dust dropping down into the machine and protect workers.
A lot of project cases in charcoal briquette line can be consulted all over the world.
Project Flow
We have professional sales, production, installation, after-sales and other technical teams, and provide customers with comprehensive services.
Before sales
Technical team will make the specific proposal for each user based on the raw materials, budget, occupied factory space, finished charcoal marketing, etc.
In sales
Introduce all details for each model to make the user know our product in specific.
Before sales
Our engineering team will be sent to users' place for guiding installation, training workers, commissioning and debugging work to ensure users can start the production as soon as possible.