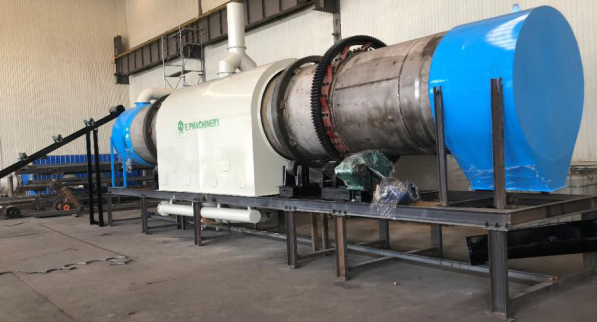 How to get good quality charcoal briquettes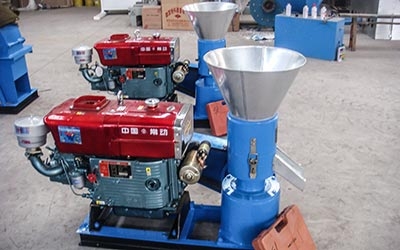 Apart from the wood pellet machine, we gave the French clent some free spare parts.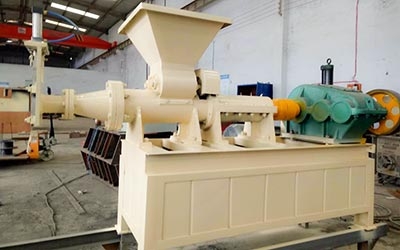 The client from India purchased a charcoal briquette extruder.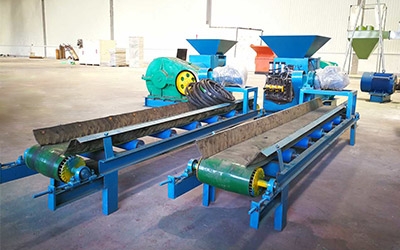 E.P technical team designed the charcoal briquette production line according to requirements of Ghana clients.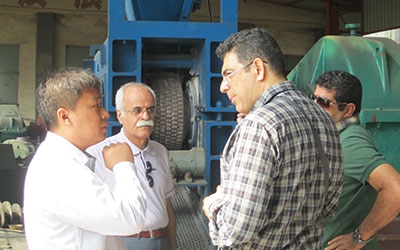 The hydraulic type briquette machine was designed for one of our customers from Iran, it is used for shaping aluminum sl...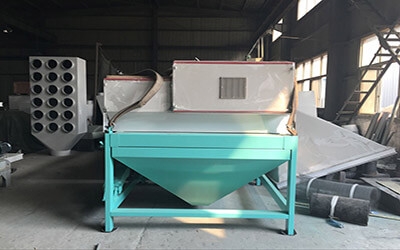 Another pellet production project, it is for Singaporean clients.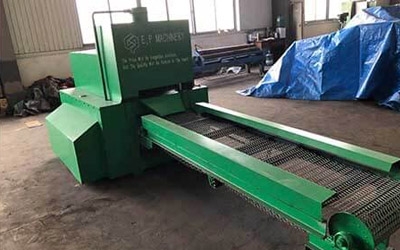 This is a charcoal production line, which can produce both shisha charcoal briquettes and hexagon charcoal briquettes.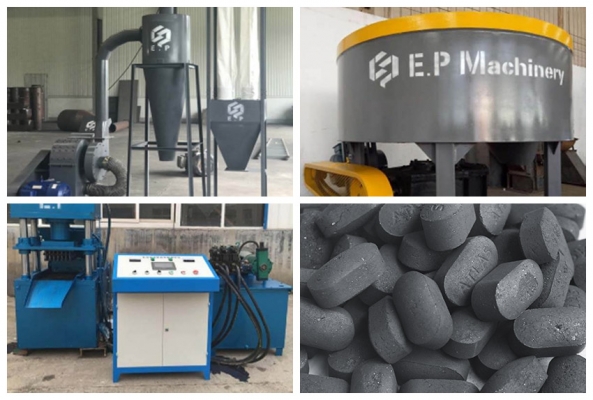 The complete shisha charcoal plant includes: Charcoal Crusher, Wheel Mixer, Hydraulic Shisha Charcoal Press and Auxiliar...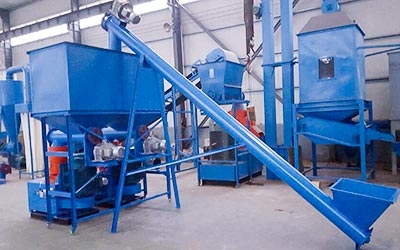 A Kenyan client purchased the pellet equipment from E.P.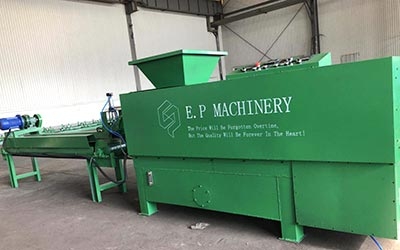 E.P helped him design a suitable charcoal briquette production line