Charcoal Briquetting Project in USA
Charcoal Briquetting Project in USA
2015-02-06 15:30:00
E.P

Original

414
Summary :E.P supplied a set of charcoal briquette production line for the American customer.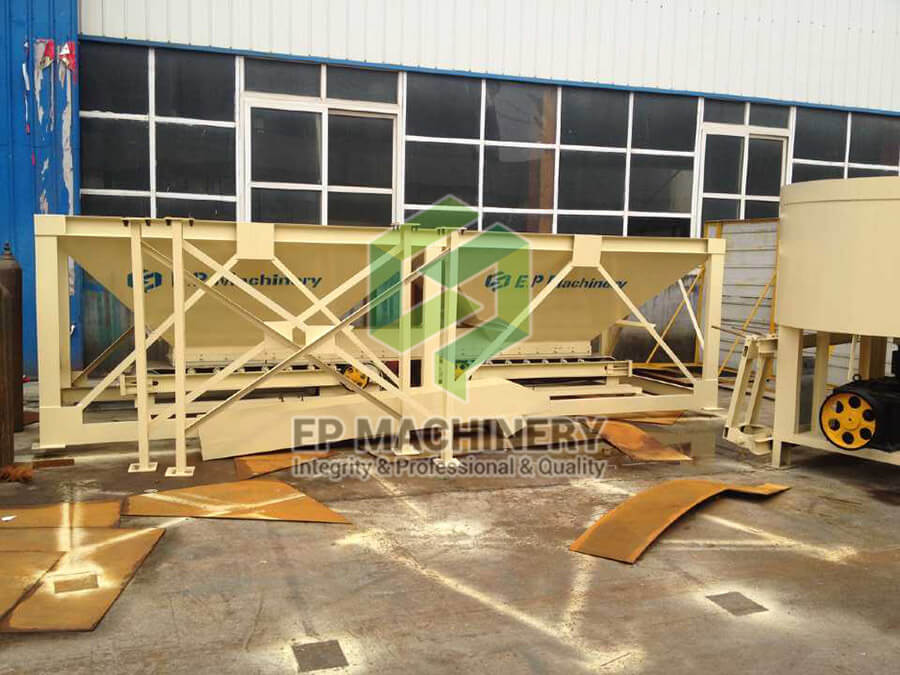 Project Introduction
The American customer contacted us for buying a charcoal briquette production line. After considering all his requirements on the charcoal production line, our experienced salesman made a suitable workflow chart for the customer. Then he accepted the proposal. Finally, he was satisfied with our equipment and service.
Main Equipment
In the charcoal briquetting project, there are many equipment involved in. The equipment include a buffer hopper, a heavy forcing mixing machine, two sets of screw-type charcoal briquette extruder, a box dryer and four belt conveyors.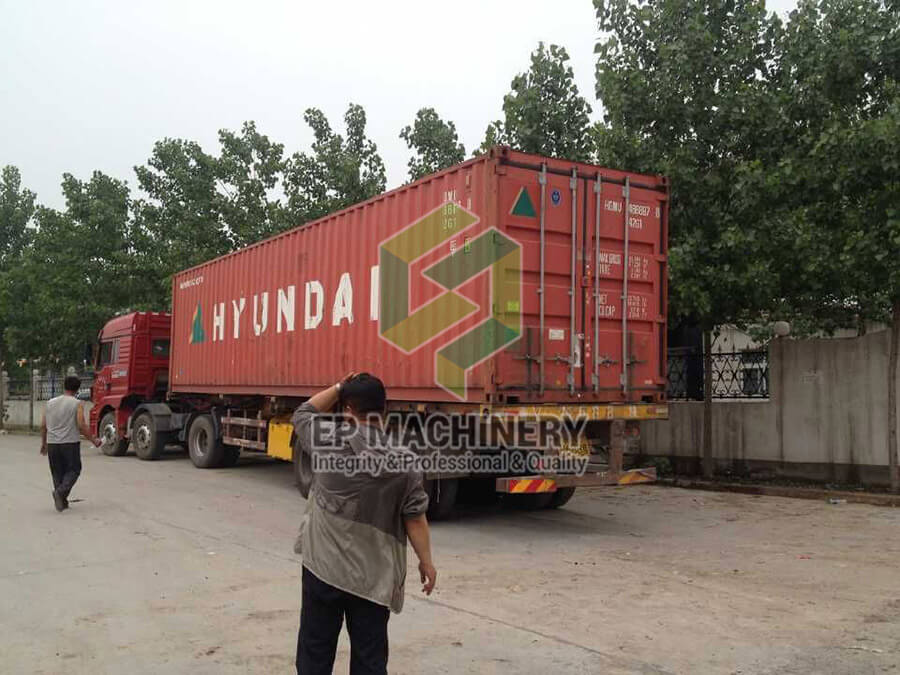 Phone
+86-13673361755
Whatsapp
+86-13673361755
Telephone
+86-371-8611808
Email
sale@ep-machine.com
Address
Shenglongjinzhonghuan Building, Zhongyuan District Zhengzhou City, Henan Province, China.