Qatar Customers Visited E.P Machinery
Qatar Customers Visited E.P Machinery
2019-11-06 11:20:00
E.P

Original

1485
Summary :On November 5th, 2019, Qatar customers visited our factory and were satisfied with our briquetting equipment.
On November 5th, 2019, our customers from Qatar came to visit our factory in Anyang city. Our sales showed them around E.P factory and the charcoal briquette production lines that they wanted to purchase. Qatar customers were satisfied with the strength of our factory and the effect of testing charcoal briquette machines. What's more, they were also content with the professional quality of our sales who solved a technical problem for them.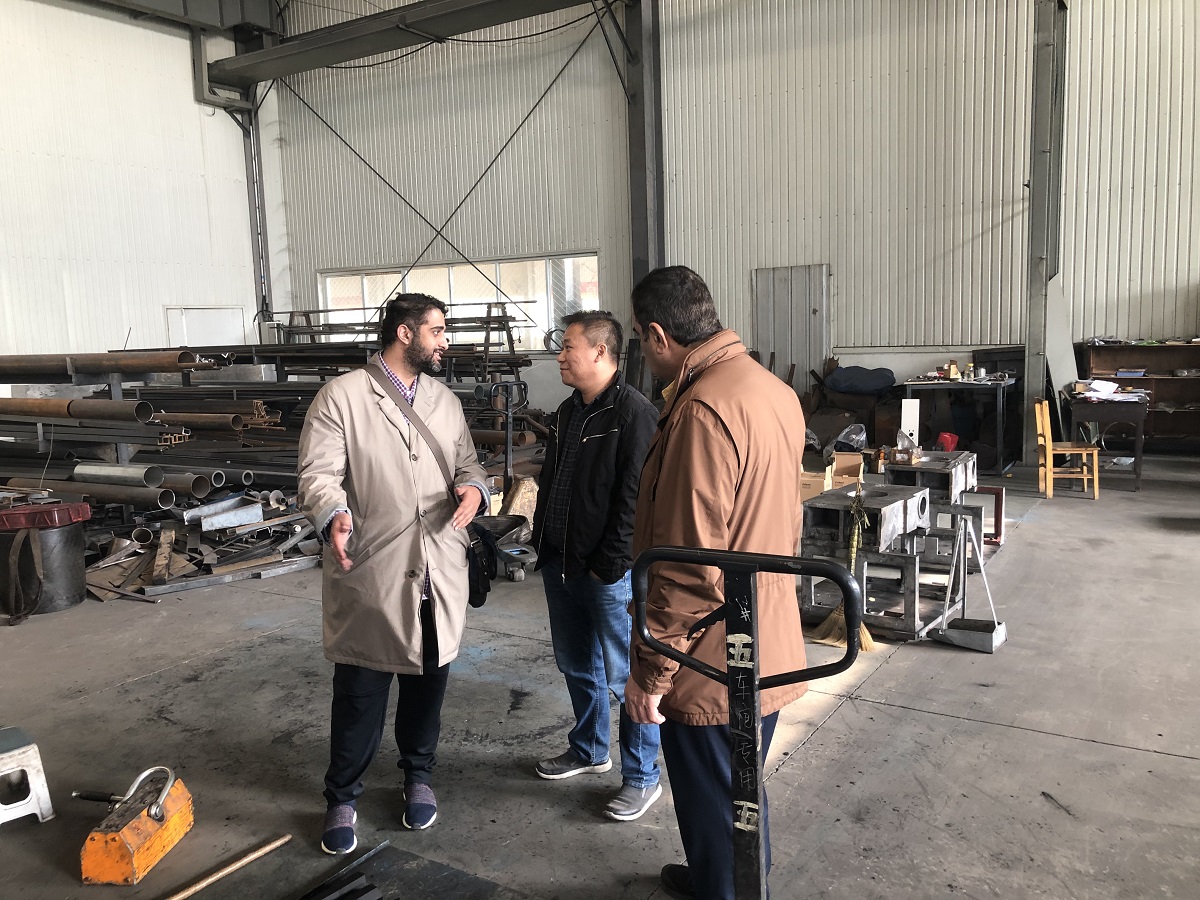 The material that our Qatar customers have is some used wood logs disassembled from waste buildings. However, there are some iron nails and screws on the wood logs. If this kind of material is used directly, all the equipment in the charcoal production lines will be damaged easily and badly.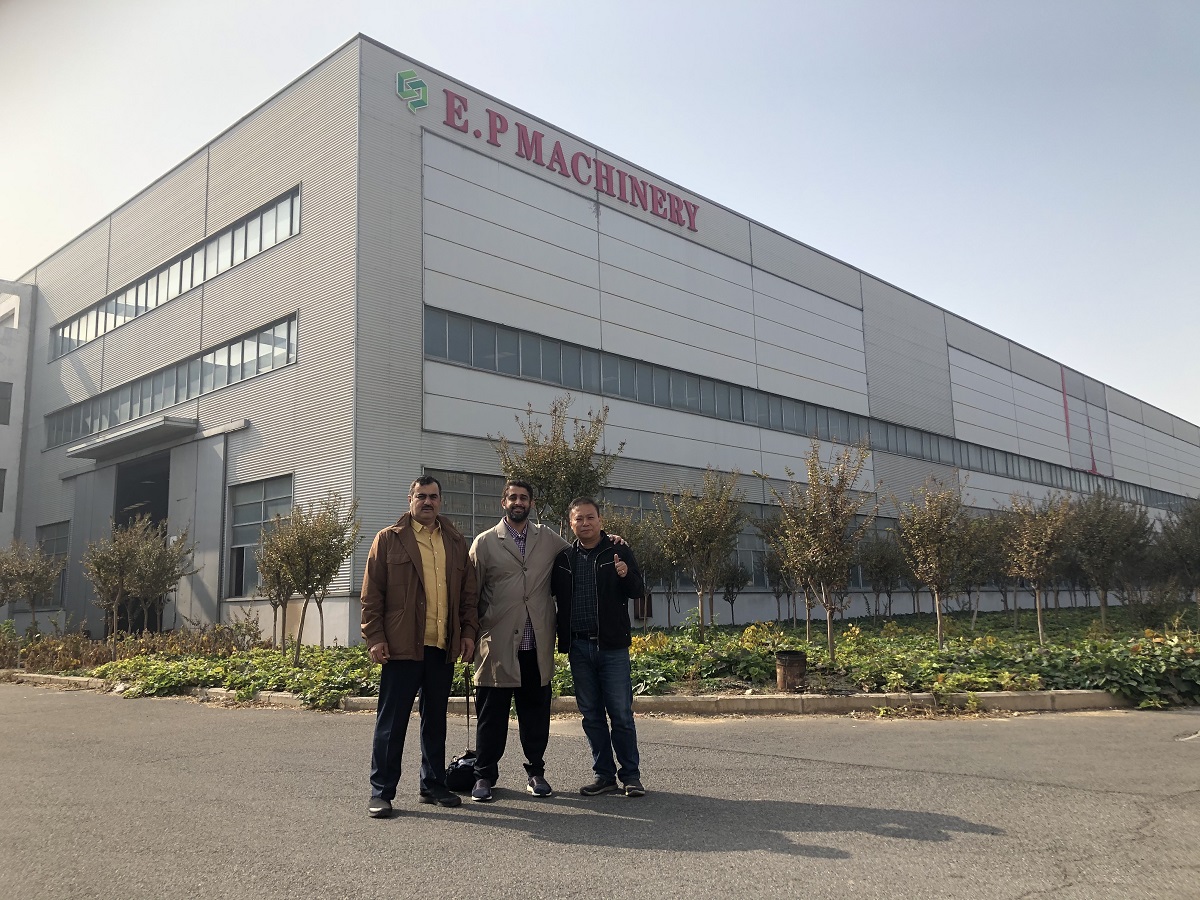 After much consideration, our sales came up with a good solution. The wood logs with nails should be shredded first. Then the nails and screws will separated out from the shredded wood material by a screening machine. Therefore, unlike common charcoal briquette production lines, this specially designed charcoal briquette production line goes like: shredding the wood logs→screening out the nails and screws→crushing the wood material→carbonizing material-crushing carbonized material→mixing material→forming powdery material→drying charcoal products.
As a result, Qatar customers were very happy with our solution, so they gave us the blueprint of their factory and asked our sales to design the layout of production lines. They planned to buy two charcoal production lines and our sales will definitely design a suitable and reasonable layout for them.
All in all, after visiting our factory, Qatar customers have reached intent of cooperation with us. For us, it is a great honor that we provide high-quality and service to our customers. We sincerely hope that customers from all over the word can come to China and visit our factory.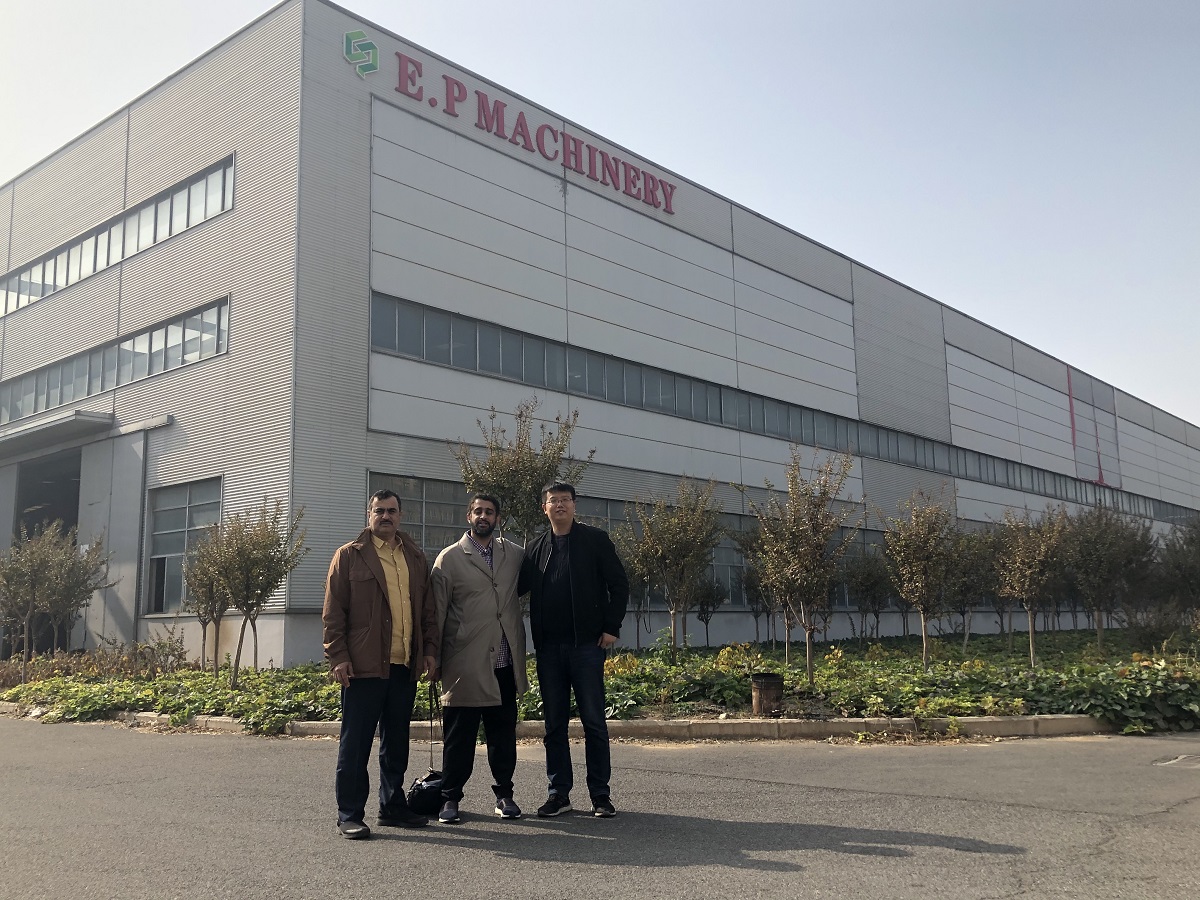 Phone
+86-13673361755
Whatsapp
+86-13673361755
Telephone
+86-371-8611808
Email
sale@ep-machine.com
Address
Shenglongjinzhonghuan Building, Zhongyuan District Zhengzhou City, Henan Province, China.