Welcome Mexico Customer To Visit E.P Factory
Welcome Mexico Customer To Visit E.P Factory
2019-07-17 08:42:00
Judy

Original

2137
Summary :On July 7, 2019, The Mexican customers came to Anyang to visit E.P factory. They visited the carbon powder molding production line.The business of the client's company is the production of hookah charcoal and barbecue charcoal.
On July 7, 2019, Clients from Mexico came to Anyang city, Henan province to visit E.P Factory for negotiating the project of charcoal powder briquette production line. They intend to build the factory of making shisha charcoal briquette and barbecue charcoal briquette plant in Mexico.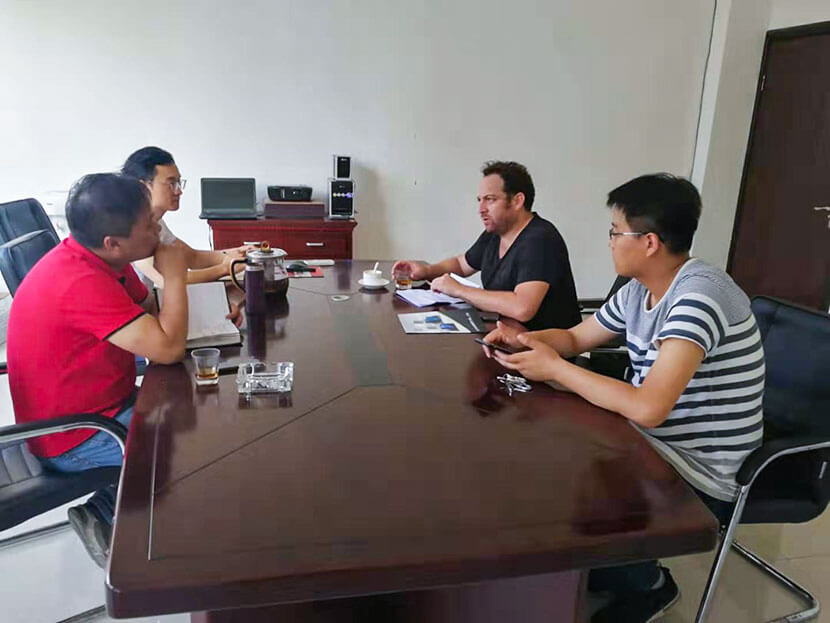 The Mexican team visited E.P workshop and discussed the technological details of how to make shisha charcoal briquettes and barbecue charcoal briquettes. After understanding the customer's needs and detailed requirements, E.P technical team offered the specific proposal of the whole turnkey production line of making shisha charcoal briquettes and barbecue charcoal briquettes. The two sides have agreed the primary proposal and will make further test with sample materials in the near future.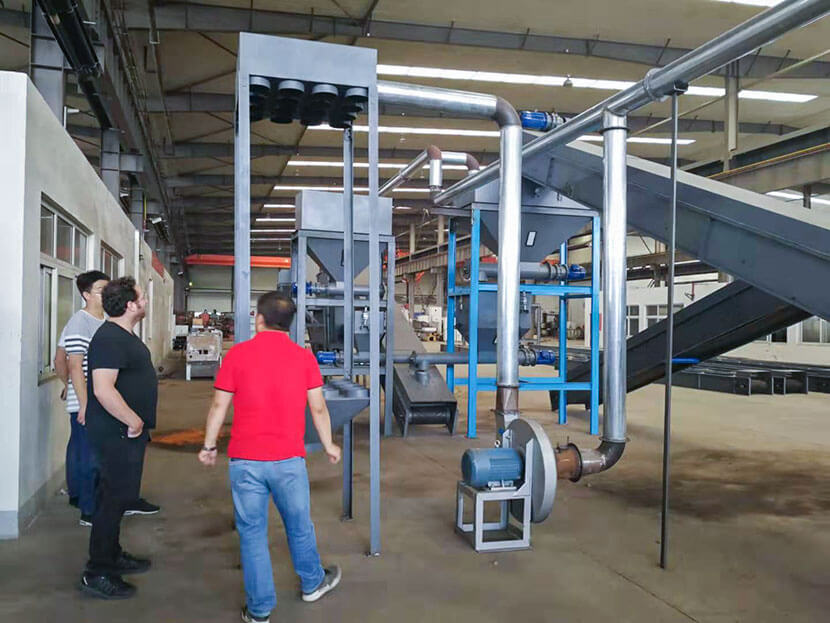 E.P technical people showed this complete charcoal powder production line to the client and gave a detailed introduction in the workshop.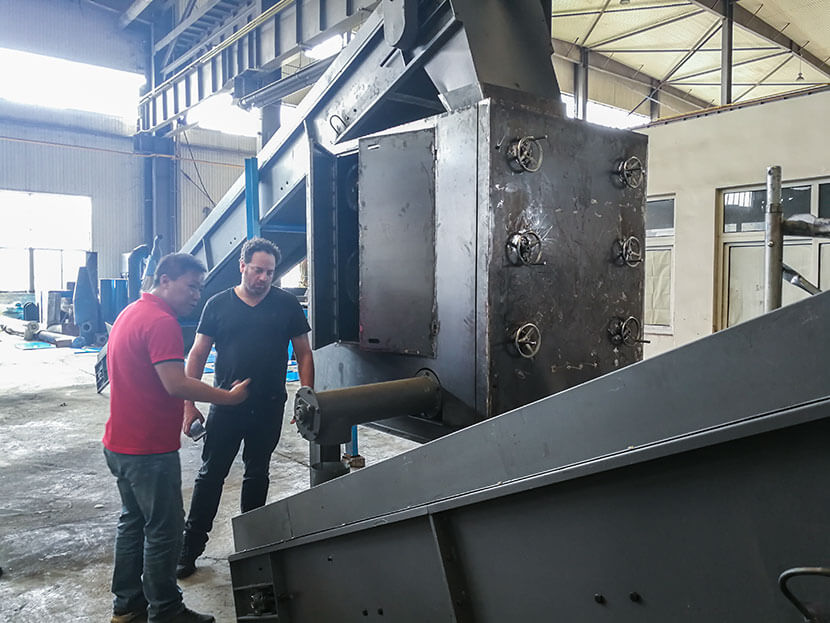 First, introduce the charcoal crusher machine which the production line needed, E.P technical People described the advantages of this crusher to the customer.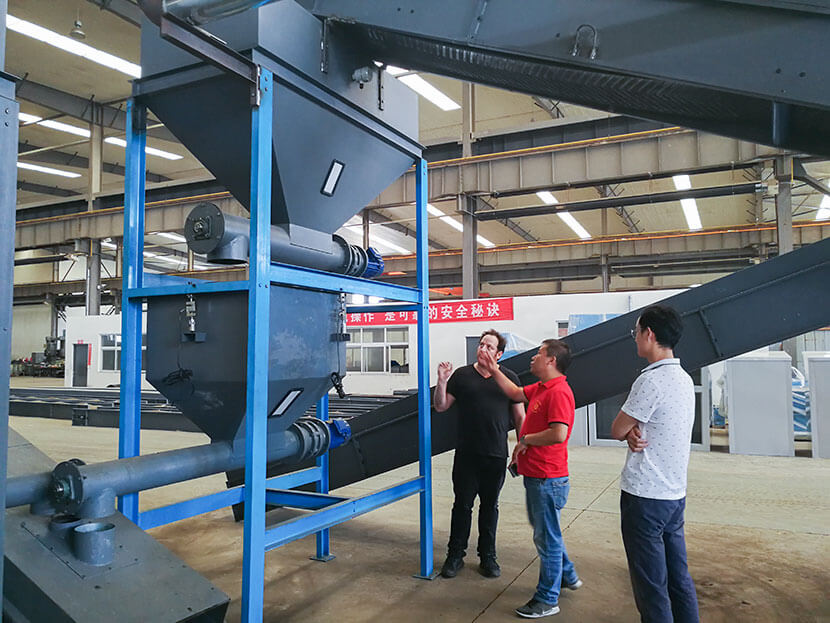 After crushing material, we had an ingredient bin that could adjust the outlet according to the amount of material required.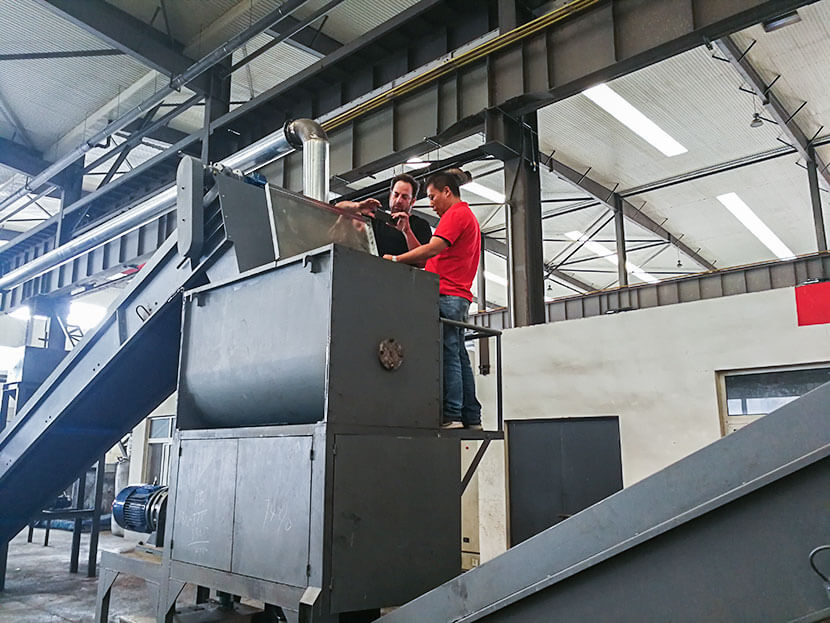 Then there is spiral mixer. Customers were very interested in some small features of this machine. Technician took the customer to check the internal structure of the machine and details the working principle of the mixer.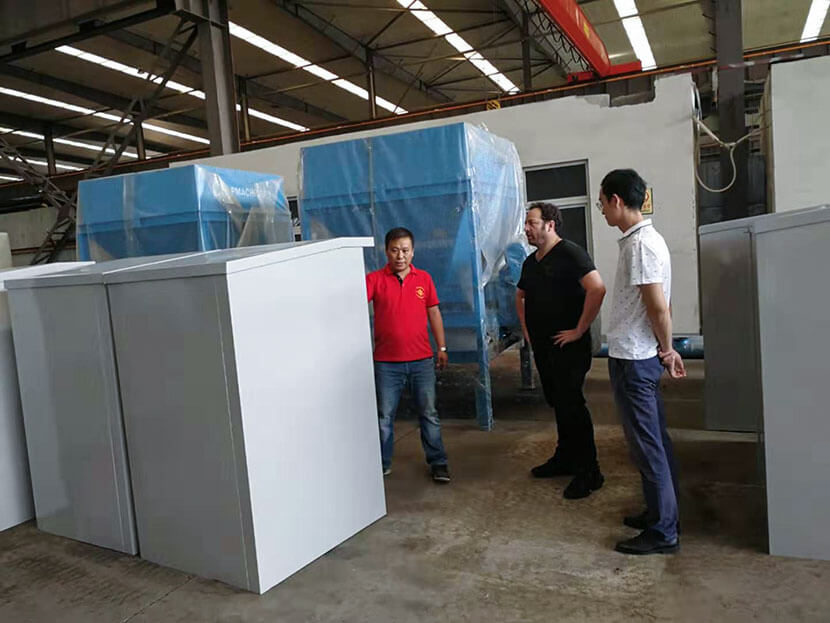 Finally,show our improved power distribution cabinet, easy to operate and maintenance.
After visit in the workshop, we showed the customer the operation video and finished charcoal product.
The customer expressed satisfaction with the E.P machine after detail understanding.
Zhengzhou E.P Machinery Co., Ltd. was established to provide our customers with easy access to the finest Chinese machines, such as Briquette Machines, Pellet Machines, Coal Machines and Corollary Equipment. Our staff members have rich experience in knowing about China, its people and its products and we are proud of ourselves for our commitment to quality, reliability and speed.
Phone
+86-13673361755
Whatsapp
+86-13673361755
Telephone
+86-371-8611808
Email
sale@ep-machine.com
Address
Shenglongjinzhonghuan Building, Zhongyuan District Zhengzhou City, Henan Province, China.