Pellet production line for Singaporean customers
Pellet production line for Singaporean customers
2018-05-18 20:45:00
E.P

Original

1346
Summary :Another pellet production project, it is for Singaporean clients.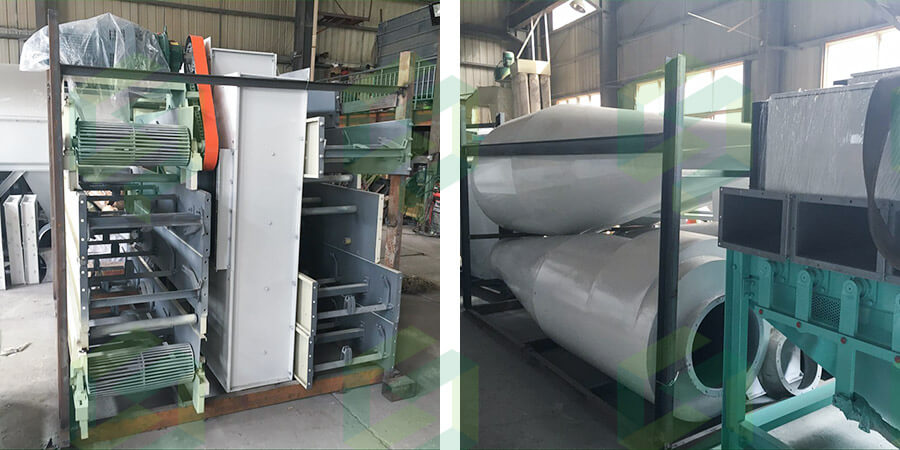 Project Introduction
Singaporean customers contacted us and told us they were going to use sawdust as material for making wood pellet. And they wanted a pellet production line that can produce three tons wood pellets per hour. After negotiating with the experience sales in our company, they made the decision to order the pellet production line from our company.
Main Equipment
Generally speaking, a complete pellet production line consists of a screening machine, a crushing machine, a belt conveying machine, a screw-type conveying machine, a pellet making machine and a cooling machine. All the equipment of E.P Machinery is made from high-quality and wear-resistant material, which means our equipment is durable and can be used for long time.
Phone
+86-13673361755
Whatsapp
+86-13673361755
Telephone
+86-371-8611808
Email
sale@ep-machine.com
Address
Shenglongjinzhonghuan Building, Zhongyuan District Zhengzhou City, Henan Province, China.