Coal briquette machine for American customer
Coal briquette machine for American customer
2014-07-07 14:25:00
E.P

Original

868
Summary :This 220-model coal powder briquetting machine can make 25 pieces of coal cakes per minutes. Ssme inquiry, plz contact.
Project Introduction
The American customer contacted us and explained he wanted a customized coal briquette machine. The machine should be colored blue, and the nominal voltage of the coal powder briquetting machine should be 460 V. In addition, the frequency of alternating current should be 60 HZ.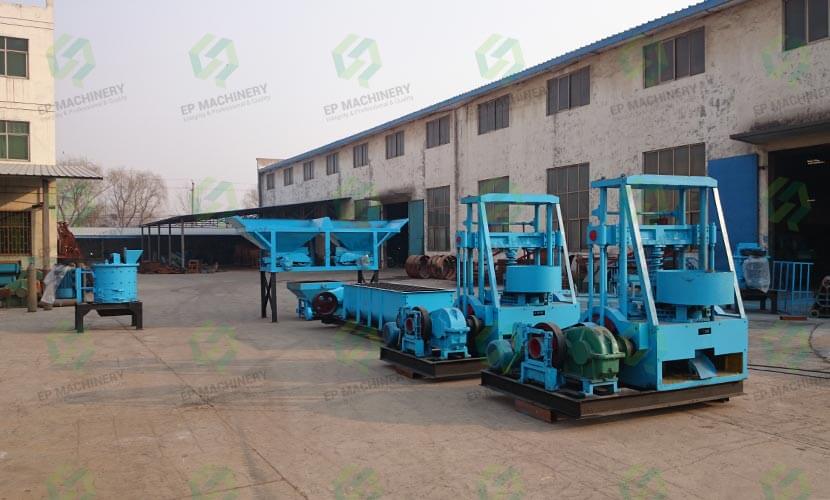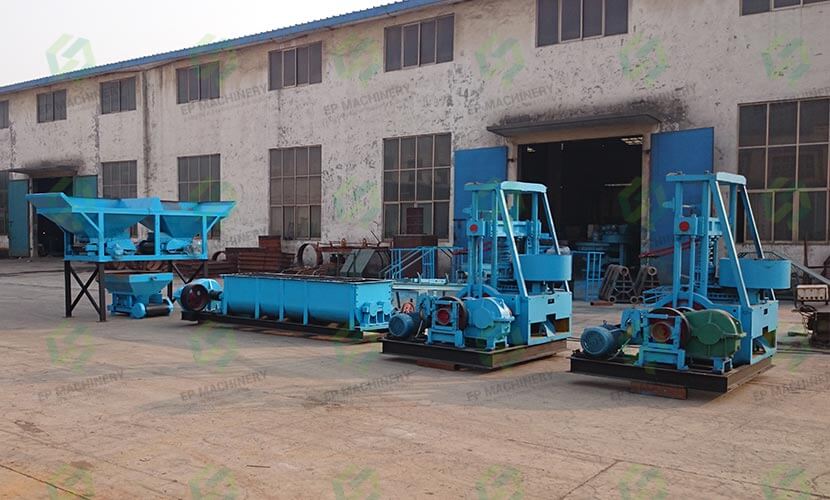 Main Equipment
Apart from the customized coal powder briquette equipment, the USA client also ordered a conveyor machine that can save labor from us. E.P Machinery is a professional company. We have a lot of experience in manufacturing coal and charcoal briquette machines. If you want to get more information about our company and our equipment, please contact us freely.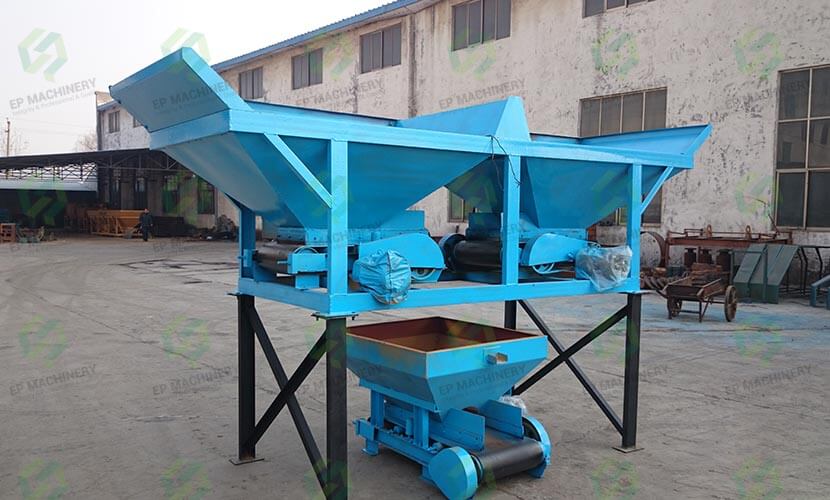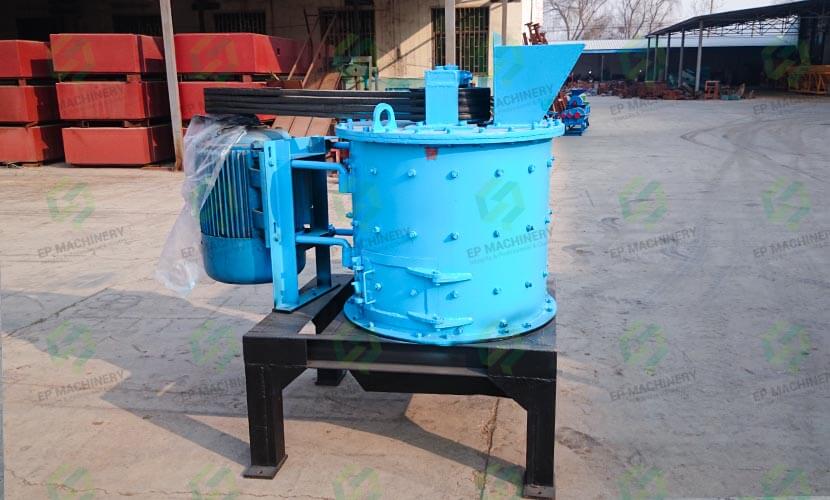 Compound Crusher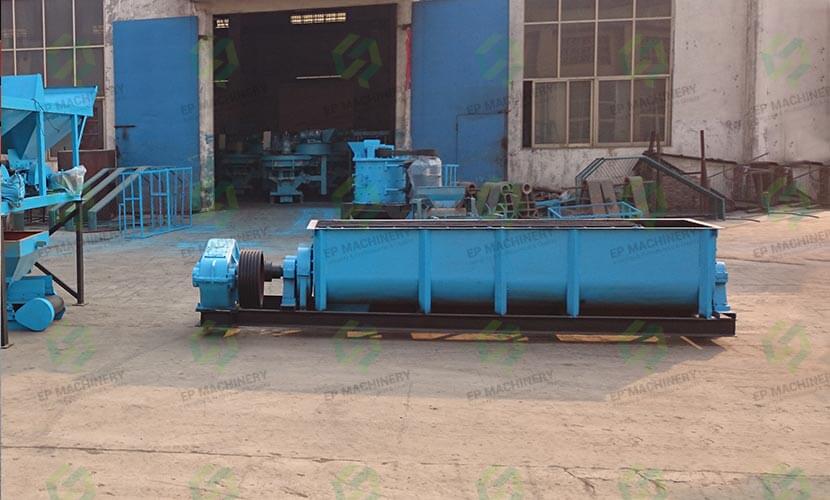 Double Shafts Mixer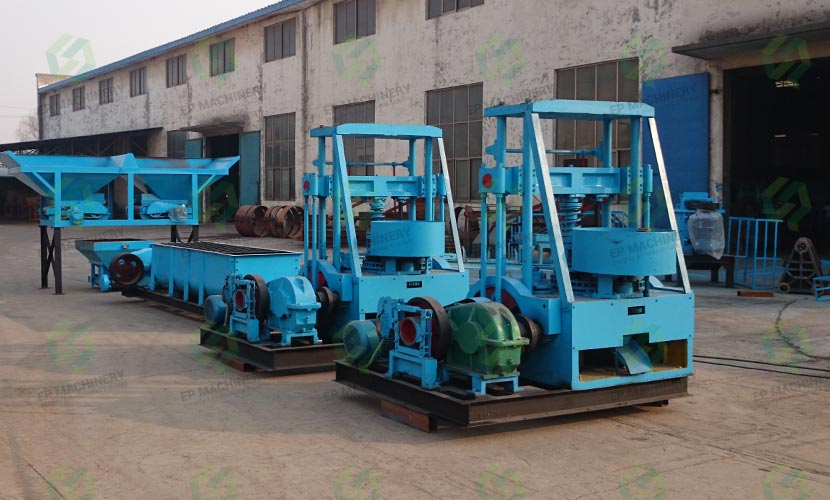 Honeycomb briquette machine
Phone
+86-13673361755
Whatsapp
+86-13673361755
Telephone
+86-371-8611808
Email
sale@ep-machine.com
Address
Shenglongjinzhonghuan Building, Zhongyuan District Zhengzhou City, Henan Province, China.