How to Earn More Profit with Charcoal Briquetting Lines?
How to Earn More Profit with Charcoal Briquetting Lines?
2019-11-15 08:40:00
E.P

Original

663
Summary :High-efficiency charcoal briquetting equipment and a reasonable charcoal briquette production line will help you win more profit!
All investors care about the investment costs and profit. After purchasing the charcoal briquetting equipment, the first thing that the investor considers about will be how to win the maximum profit by using the charcoal briquette equipment.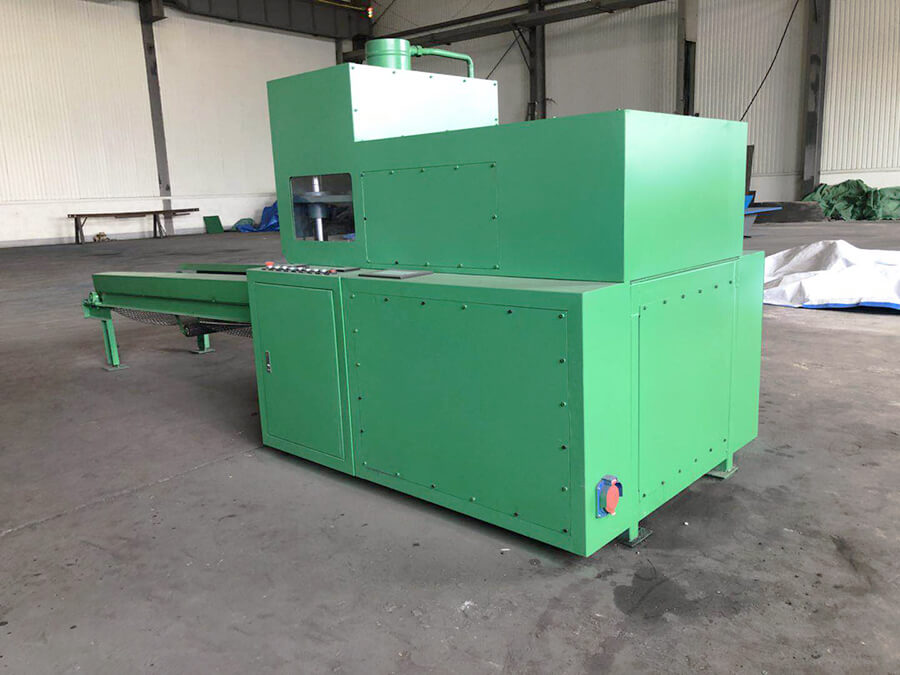 As the equipment manufacturer, E.P Machinery is also considering about this question. Generally speaking, the cost of the material for making charcoal briquettes is pretty cheap, so it is not feasible to reduce material cost. After doing the market research, we concluded three feasible ways, and I will show them as follows.
The first thing is that you should choose a high-quality and high-efficiency carbonation furnace."It is necessary to have effective tools to do good work." A high-performance machine could save a lot of labor and energy power. E.P carbonation furnaces are regarded as the efficient machines which can carbonize the raw material into good biochar. Apart from carbonation furnaces, the whole charcoal briquette making line also include the briquette machine, the crushing machine and the heavy forcing mixer. E.P Machinery is able to provide high-quality relative equipment for you.

Secondly, though the materials such as saw dust, rice husk, crop stalks, fruit shells and bamboo dust are very cheap, we need consider about the transport cost and storage cost. For example, you can make use some materials that you can get easily, which will save transport cost.
The third way is to optimize the whole charcoal briquette production line. All E.P briquette machines are highly-automatic equipment. On this basis, we can arrange a scientific charcoal briquette production line reasonably. Then, with the reasonable production line, you can make more profit.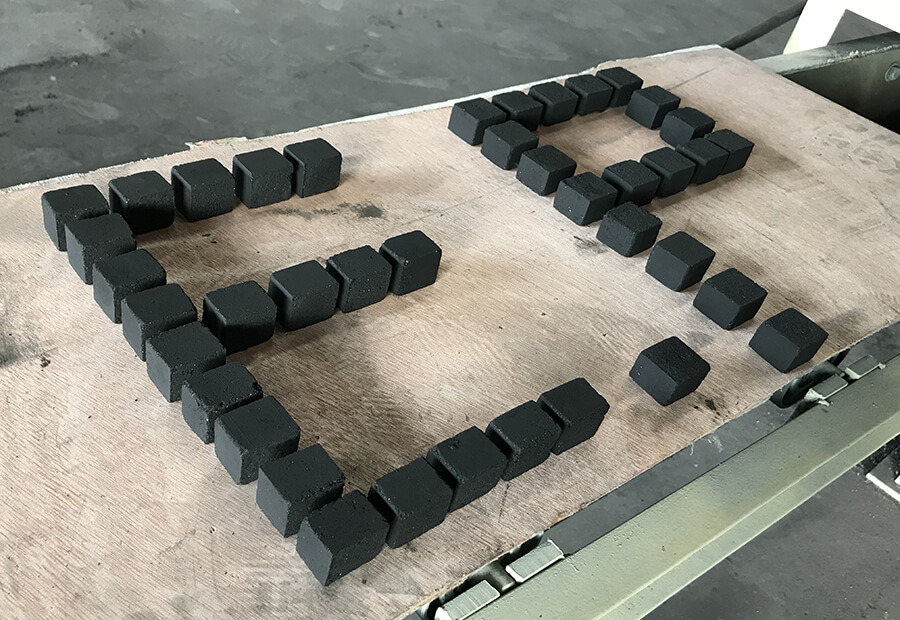 All in all, only if we take every details into consideration, the production line can reach the maximum productivity and we can get the maximum economic benefits.
If you have questions about the equipment used in a charcoal briquette production line, you can contact us at any time. The sales and engineers of E.P Machinery will answer your questions. And welcome to to our factory which is located in Anyang city, Henan province.

Phone
+86-13673361755
Whatsapp
+86-13673361755
Telephone
+86-371-8611808
Email
sale@ep-machine.com
Address
Shenglongjinzhonghuan Building, Zhongyuan District Zhengzhou City, Henan Province, China.