Shisha Charcoal Briquette Machine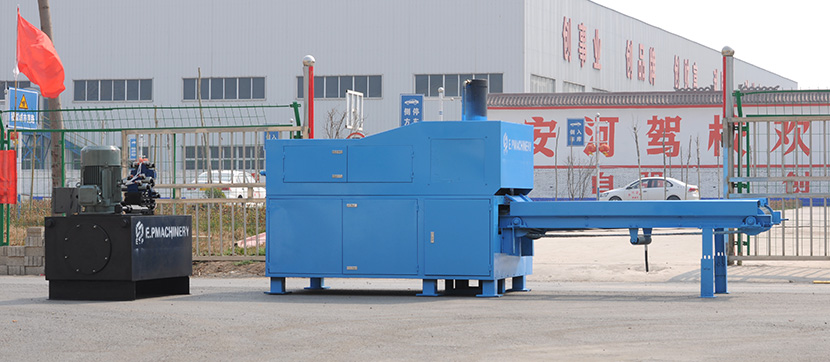 Shisha Charcoal Briquette Machine
Details
Product Description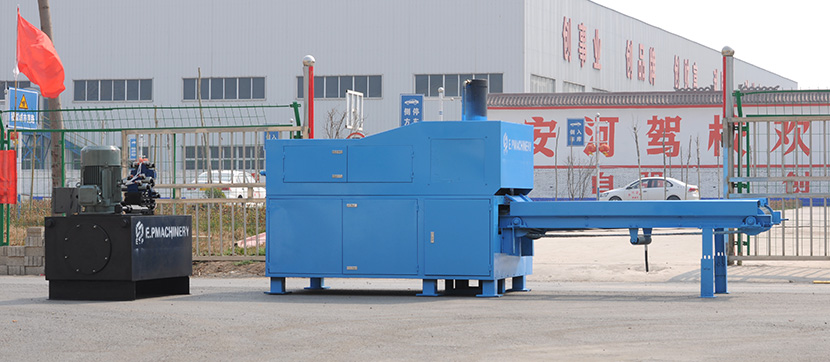 Shisha Charcoal Briquette Machine
Shisha Charcoal Briquette Machine press coconut shell charcoal or coal into tablets. Its pressure more than 150KN and adjustable. One set machine conected by Main machine, Conveyor, Power distribution cabinet and Hydraulic pressure station. Its easy opperate.

The final products can be designed many shapes:Square shape, Round shape,Heat shape and other shape. the diameter range from10-40mm, height range from 10-50mm.its has two functions: Self-automatic and Automatic, working continuous.
Finished Products

Finished Shisha Charcoal Briquettes
Time for burning to ash: one pound of charcoal pile randomly, over 80% surface will be burned to ash within 20 minutes, and no flame.
Duration: the temperature will be over 550 after 30 minutes, and will be still over 350after 60 minutes.
Smoke and smell: after 20 minutes burning, smoke and other smell will disappear.
Appearance: cylindrical shape (48*60mm) , briquette (46*28mm).
Raw Material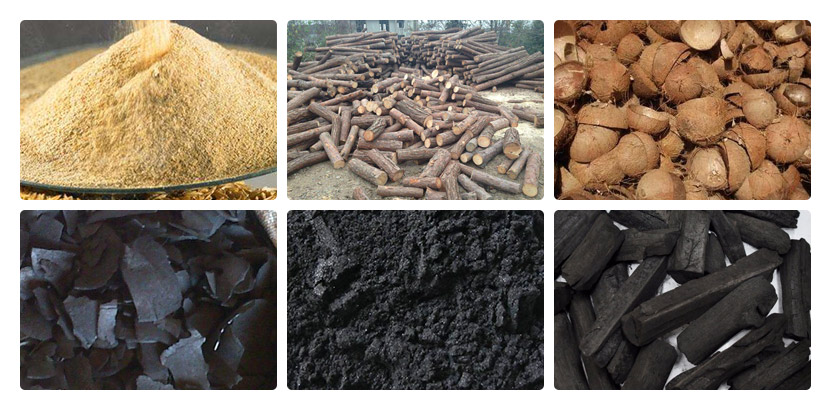 Applicable raw materials
Such as water pipe carbon, crystal carbon, carbon powder, coal powder, coking coal, cigarette ball, solid wax, solid alcohol, solid fuel, carbamide, fertilizer, forage, Chinese dregs of a decoction, west medicinal powder, ammonium chloride, dregs of furfural, rare earth, bauxite, scale cinder, lime powder, ash, high test hypochlorite, metal powder, flavor powder and so on.
Workflow
Processing line for hookah/shisha charcoal briquette machine
Raw materials----carbonization furnace----charcoal crusher----binder mixer----wheel mill---- shisha charcoal briquette machine----finished shisha charcoal briquettes----dryer

1.Carbonization furnace
Make charcoal from coconut shell,oak,beech,pine,eucalyptus and etc.

2.Charcoal crusher
Crush charcoal into charcoal powder,below 3 mm.

3.Binder Mixer
Mix charcoal powder and binder.

4.shisha charcoal briquette machine
Use different tablet press machine produce different shisha charcoal.
The workflow is like this:
Charcoal Pressing Tablets
Biomass Material Pressing Tablets
We can customize different production line proposals according to the specific requirements of customers. The following flowchart only for reference.

Advantages & Features
Large output, high pressure and high yield.
The specially designed feeder, can press light weight, small density of powder materials.
Specially designed auxiliary equipment, and can realize automatic feeding, automatic output.
Shisha Briquette Machine cleaning and maintenance more easily.
Transmission equipment sealed inside the case, it is completely separate the independent components, reduce noise and wear.
The special structure installation,replacement and maintenance convenient.
Update Required
To play the media you will need to either update your browser to a recent version or update your
Flash plugin
.