Shisha charcoal introduction and classfication
Shisha charcoal introduction and classfication
2019-08-02 16:00:00
Judy

Original

866
Summary :With the advantages of fast ignition speed, long burning time, micro-smoke, tasteless and non-toxic, the hookah charcoal tablets are popular in Europe, America and the Middle East.
Shisha, also known as hookah. It is a high-tech, environmentally friendly product, which with advantages of exquisite appearance, quick and convenient use.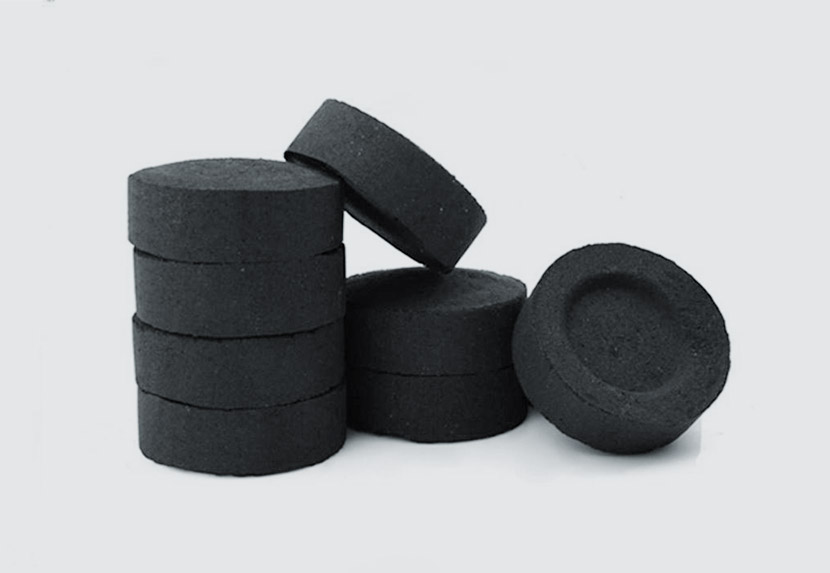 Hookah charcoal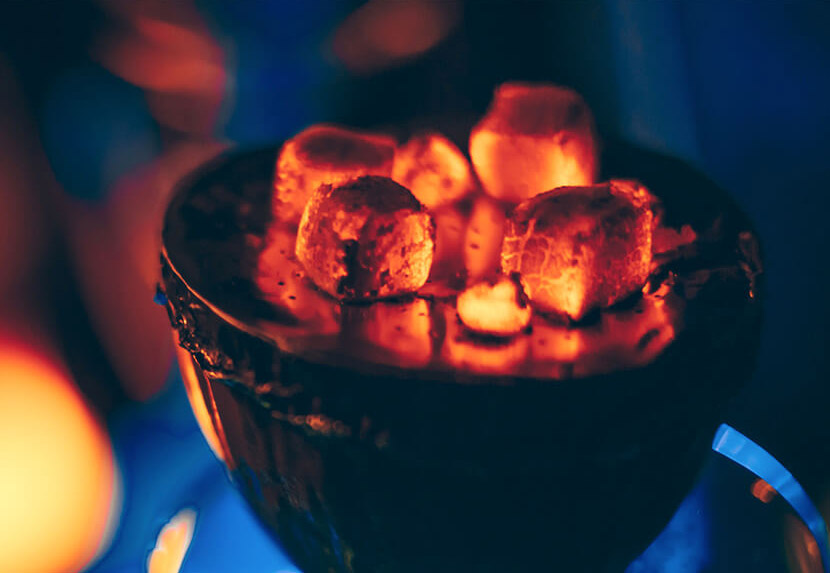 shisha charcoal in the process of combustion
Shisha charcoal tablets is made from selected charcoal powder such as fruit charcoal, coconut shell charcoal, bamboo charcoal etc. and mixed a certain proportion of special binder. Once be ignited, it can burn quickly. At the same time, shisha charcoal will emit a fragrance in the process of combustion. It is a high quality product specially designed and manufactured for hookah users.
The advantages of shisha charcoal:
Fast ignition speed
Long burning time
Micro-smoke
Tasteless and non-toxic
so the hookah charcoal tablets are popular in Europe, America and the Middle East.
According to the shape classification
The hookah charcoal have round charcoal and striped charcoal. Round shisha charcoal is usually flammable and can be ignited with a lighter. Striped shisha charcoal is non-flammable, which needs a gas stove to ignite. Compared with the round shape shisha charcoal, the burning time of striped hookah charcoal will be longer.
Based on the size
Round charcoal briquettes have several kinds of shisha charcoal with diameter of 22mm, 33mm, 38mm and 40mm. In general, the most commonly used and popular is round hookah with a diameter of 33mm or a diameter of 40mm. For the medium-sized and mini Hookah bottle, the diameter size of 33mm can be used. While, for the large Hookah bottle with diameter of more than 60cm, the shisha charcoal tablet with 40mm diameter is your good choice. By thus, the smoke is produced faster and the burning time is longer.
If you want to use the shisha charcoal at home, and there is a gas stove at home. The striped shisha charcoal is also a good choice. It is cheap and burns longer than round shape hookah. While, if you don't have the gas stove, we recommend that you choose the round shape and flammable shisha charcoal.
Zhengzhou E.P company is the top one manufacturer in producing shisha charcoal briquette machine in China. The professional technical team can provide customers with turnkey solutions for building shisha charcoal briquette plants. Meanwhile, the professional technical support and high-quality equipment make E.P win the trust of a large number of customers. We have build many shisha charcoal production lines for different countries customers, such as Ukraine, Turkey, South Africa, etc.
If you want to know more information about shisha charcoal making, please feel free to contact with us. E.P company glad to help you.
Phone
+86-13673361755
Whatsapp
+86-13673361755
Telephone
+86-371-8611808
Email
sale@ep-machine.com
Address
Shenglongjinzhonghuan Building, Zhongyuan District Zhengzhou City, Henan Province, China.