In the vast rural areas, there are many agricultural wastes, such as peanut shells, rice husks, cotton stalks andbranches. Rather than wasting those agricultural materials, it is better to recycle and reuse the material. Luckily, a charcoal briquette production line can achieve this goal.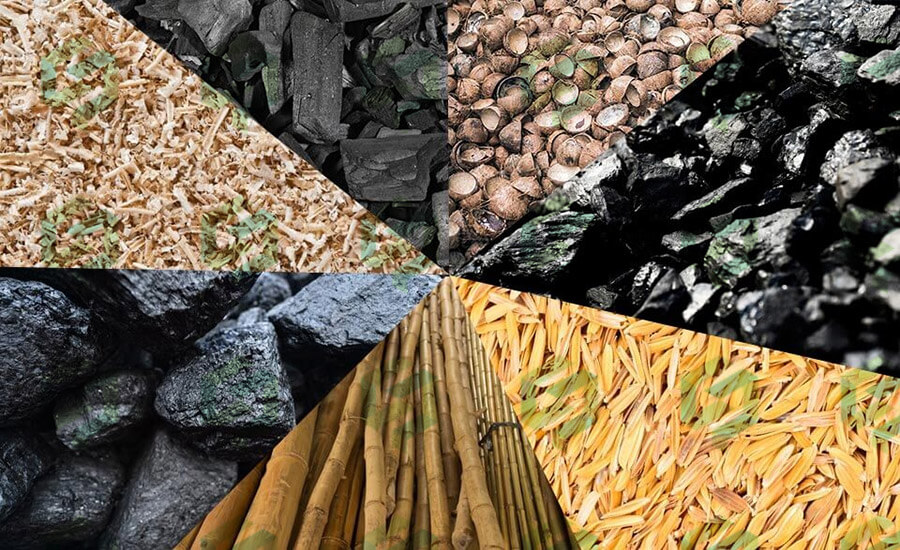 Turning agricultural wastes to energy equals to turning wastes into money. It is good for the environment and the whole society. Recently, more and more investors are paying attention to charcoal making industry. Therefore, the environmental-protection briquette making machines have become a hot investment project.
EP Machinery company specializes in manufacturing all types of high-quality briquette equipment. We can provide a complete production line of making charcoal briquettes. To make it clear, carbonation furnaces are designed for carbonizing the raw material. Crushing machines are for processing the raw agricultural material and the carbonized charcoal.
What's more, the heavy forcing mixer are used to mix the charcoal powder. The forming equipment: charcoal briquette machines are the most important equipment for a charcoal briquette production line. After the forming process, the finished charcoal briquettes need to be dried in the drying machine.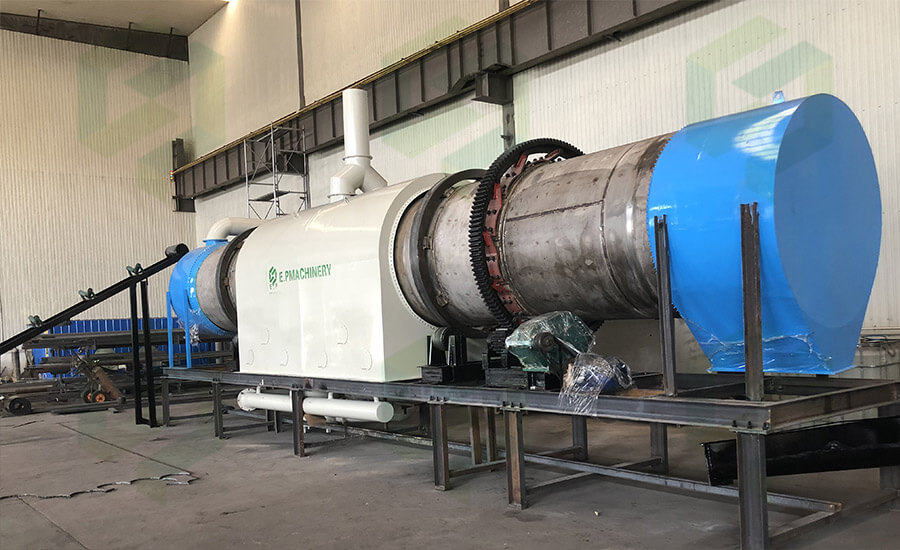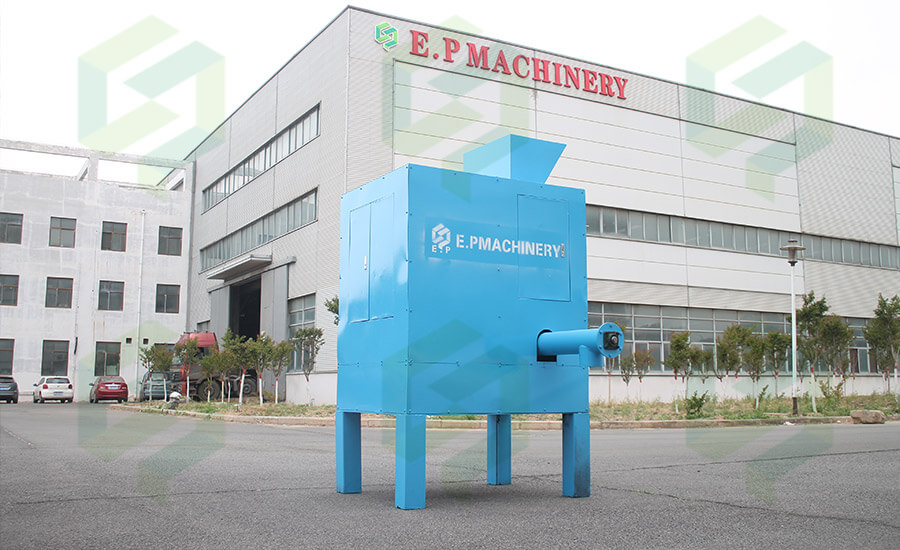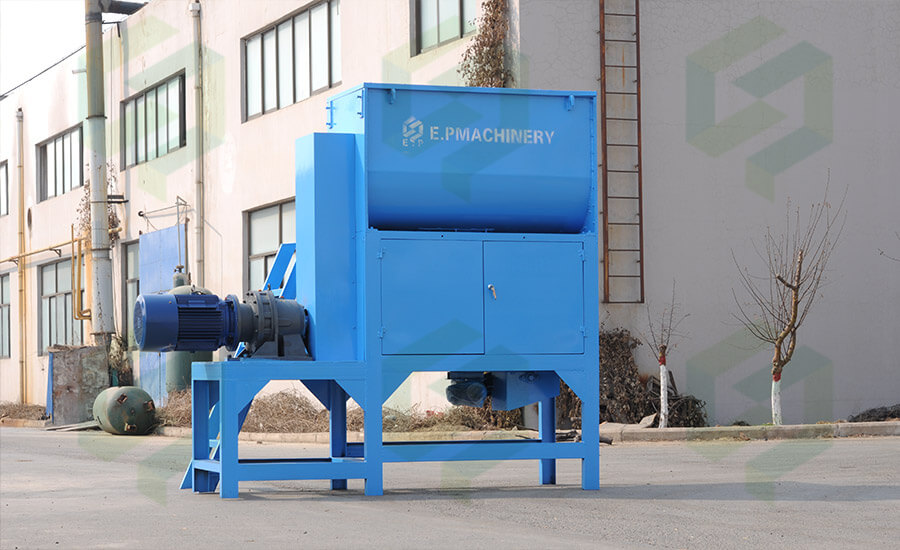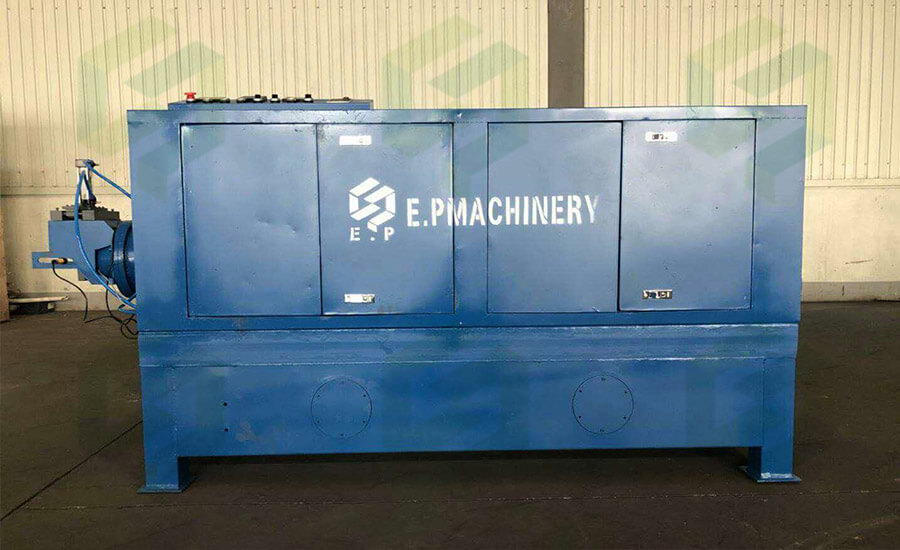 Our company has three different kinds of charcoal briquette making machines that can beused to produce charcoal briquettes ofdifferent specifications. You can choosethe suitable machines for your factoryaccording tothe material you have and the charcoal products you want to make. Our charcoal briquette production lines can employed toproduce a variety of charcoal products, such as silver-bar charcoal briquettes,BBQ charcoal,shisha charcoal briquettes, silver-powder charcoal,kindling charcoal products, incense charcoal, barbecue charcoal briquettes...
If you have interest in investing in charcoal briquetting industry, you can contact us for more detailed advice and information.